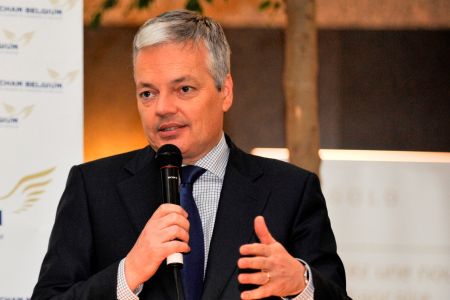 The Belgian Finance Minister Didier Reynders has warned that the current debt crisis in Greece could spread as far as to France, if it was to default.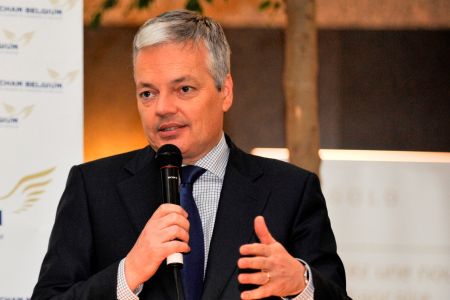 Didier gave the remark in an interview published Sunday by the French newspaper La Tribune, while eurozone ministers held a meeting in Luxemburg on how to avoid a Greek default, dpa reported.
"If Greece was to be the first country to default, eyes would turn to other countries such as Ireland, Portugal, Spain, Italy, maybe Belgium but also France, given its deficit and debt levels. We don't know where the contagion would stop," Didier said.
Further, Greek officials have urged the IMF and the EU to hand over the package before mid-July, or the country will face default.
"The consequences of a violent bankruptcy or exit from the euro would be immediately catastrophic for households, the banks and the country's credibility," Greek Prime Minister George Papandreou said on Sunday while addressing the Greek parliament.
The country has a debt of over EUR 300 billion, which is worth more than 150 percent of its annual economic output.
Luxembourg Prime Minister Jean-Claude Juncker on Saturday said Spain, Italy and Belgium could be the next victims of the crisis that has hit Greece.
"Europeans are partly responsible for the situation," Reynders added, referring to the eurozone's beforehand knowledge that Athens had cheated on its public accounts.
"We knew that their statistics were false."