Europe
Greek police use tear gas to stop fight between frustrated refugees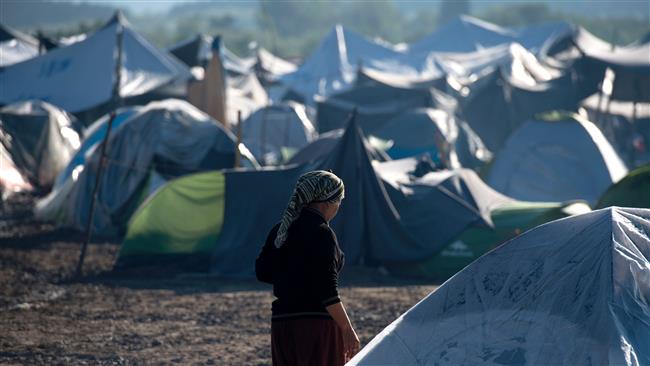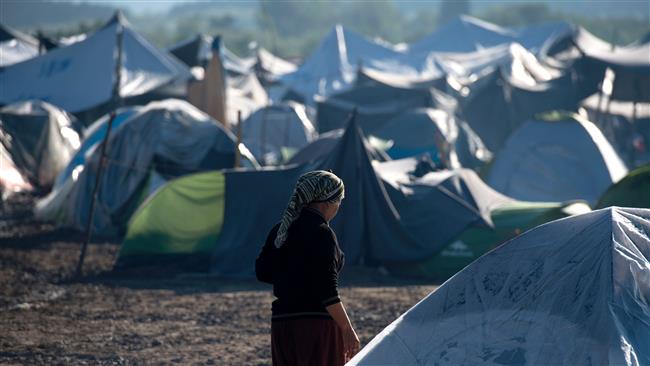 Greek police fired tear gas Tuesday to stop a fight between frustrated refugees waiting at a huge makeshift camp near the village of Idomeni on the northern border with Macedonia.
It was unclear why the fighting broke out, police said, adding that about 300 refugees coming from Afghanistan and Pakistan were involved.
No arrests were made.
The Idomeni camp is located right behind the razor blade fence on the Macedonian border and is home to about 10,000 refugees mostly from Syria, Iraq and Afghanistan.
The refugees refuse to move out of the camp despite being tear-gassed by police and efforts by Greek authorities to move them to government-supervised camps deeper inside the country.
The camp is said to presently have three improvised mosques, a kindergarten, a school, a bread baker, a fruit seller, as well as at least four makers of falafel. This is in addition to emergency food provided by non-governmental organizations and charities.
However, basic facilities such as clean water and tent room are not enough at the camp. Toilets are also scarce, stinky and often overflowed, causing a serious health hazard.
Last week, Greece's Migration Minister Yannis Mouzalas said the frustrating conditions at the camp were an "affront which should stop."
Despite the tough conditions, Kiko, a Syrian national who taught mathematics and physics in Damascus, says he will stay put in Idomeni until he is eventually granted permission to  move on to Germany.