Europe
Greek teachers protest job cuts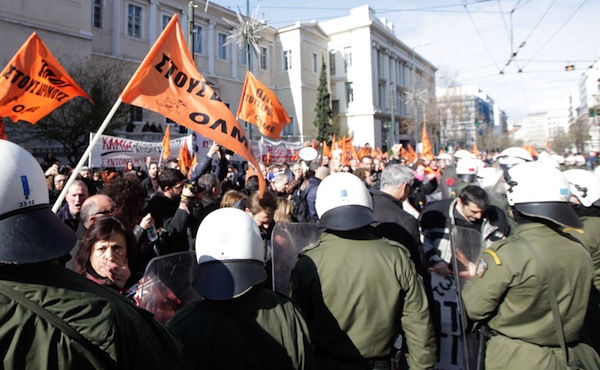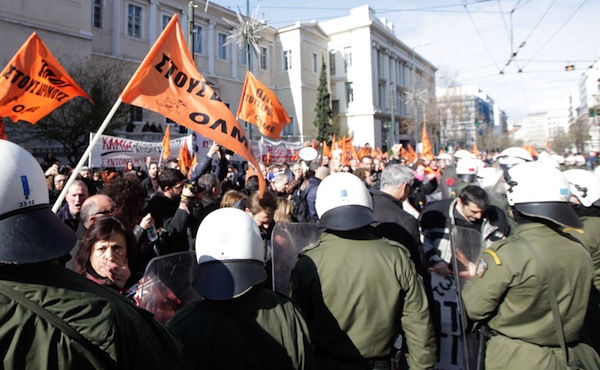 Greek teachers have held demonstrations against an imminent cut of thousands of jobs in the education sector, Press TV reports.
State school teachers took part in the major demonstrations, which was organized by the Greek Federation of State School Teachers of Secondary Education in the capital city of Athens on Friday.
The demonstrators marched from the ministry of education to the ministry of administrative reform.
Protesters expressed anger with the impending layoffs of Greek teachers.
Teachers and school guards also staged a similar protest in the northern port city of Thessaloniki.
Greek teachers have been holding demonstrations against the government cuts of state expenditure on schools, wages and human resources since September 2013.