Afghanistan
Green-on-blue attacks not infiltrator job: Afghan Interior Ministry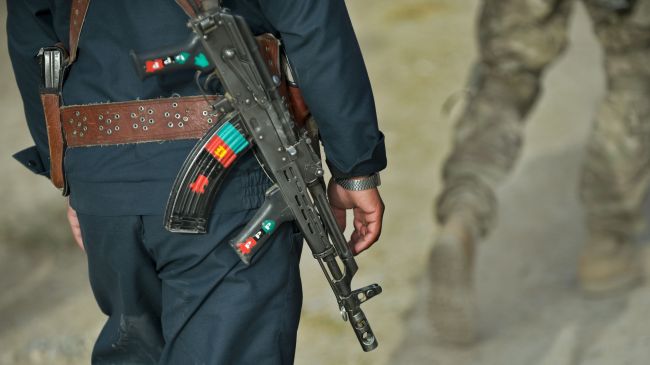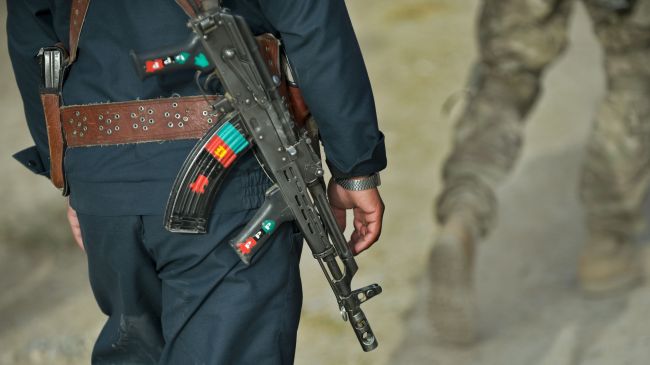 The Afghan Interior Ministry has rejected Western claims that killings of US-led foreign forces were carried out by militants who have infiltrated the Afghan police force, Press TV reports.
An interior ministry spokesman said on Friday that the string of recent attacks on foreign forces in the war-ravaged country was not an infiltrator's job.
He stressed that the shootings took place because of the US-led troopers' disrespect for the Afghans and Islamic traditions and values.
The announcement comes after the US-led mission in Afghanistan claimed that militants penetrated the ranks of the Afghan police force and conducted the so-called green-on-blue attacks.
On Thursday, two US soldiers were killed in the central province of Uruzgan after an individual in Afghan National Police uniform opened fire on them. Earlier in the day, an Australian soldier was also killed in another attack by Afghan forces.
Over the past months, there has been a rise in the 'green-on-blue' attacks in Afghanistan, in which Afghan security forces turn their weapons on US-led foreign troopers. Over 50 foreign soldiers have been killed in the attacks so far in 2012.