India
Grenade attack kills policeman in Indian-controlled Kashmir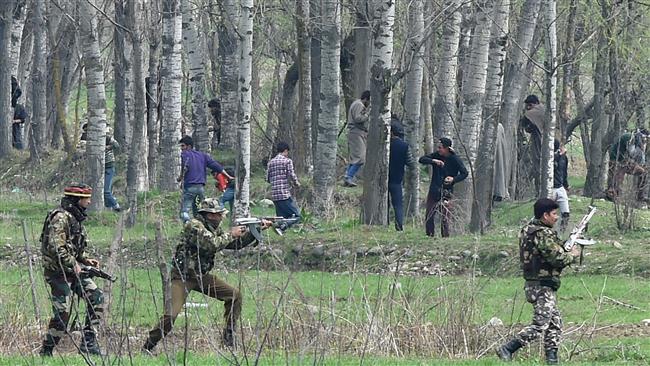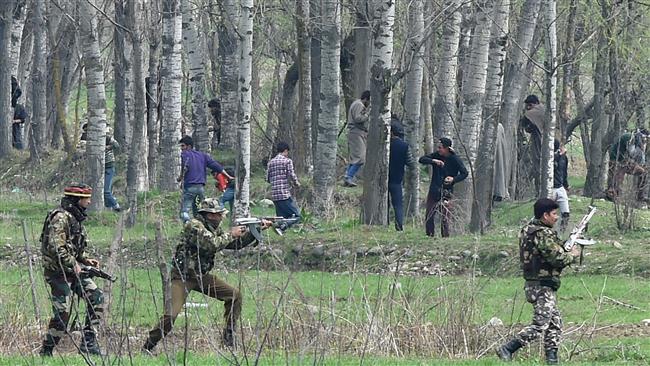 A powerful grenade explosion has killed a police officer and injured a number of security personnel in Indian-controlled Kashmir.
Bhuvesh Choudhary, the spokesman of the paramilitary Central Reserve Police Force (CRPF), said the casualties were caused after suspected rebels lobbed a grenade at a group of police and paramilitary troops in the main city of Srinagar on Sunday.
"Four personnel of CRPF and seven policemen were injured in the grenade blast," media outlets quoted the spokesman as saying.
Inspector general Javid Gillani confirmed that one of the police officers who was wounded in the blast later died of his injuries.
Police made the announcement hours after Indian Prime Minister Narendra Modi visited the tense Himalayan region. Large parts of the Muslim-majority valley observed a virtual shutdown on Sunday following a call by pro-independence leaders protesting Modi's visit.
The Indian premier inaugurated an 11-kilometer tunnel across the Himalayas intended to ease travel in the disputed region.
At a rally, Modi urged the youth in Kashmir to choose "tourism over terrorism," saying, "This bloody game could not do any good to anyone during the last forty years."
Indian troops are in constant clashes with armed groups seeking independence across Kashmir, which has been at the heart of a bitter territorial dispute between India and Pakistan ever since the region gained independence from the British rule in 1947.
The Muslim-majority region has witnessed an increase in mass protests and violent attacks since early July 2016, when Burhan Wani, a top figure in a pro-independence group, was killed in a shootout with Indian troops.
Tens of thousands of government troops have been deployed to the region and nearly 90 people have lost their lives and more than 12,000 wounded in the ensuing crackdown.
The government crackdown has failed to halt the protests against the Indian rule in Kashmir.