North America
Guantanamo judge considers secrecy of torture techniques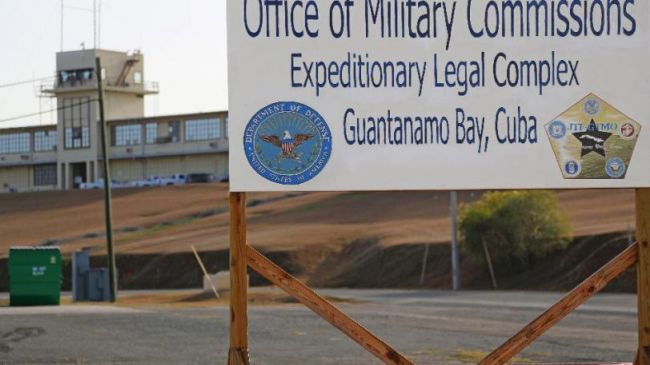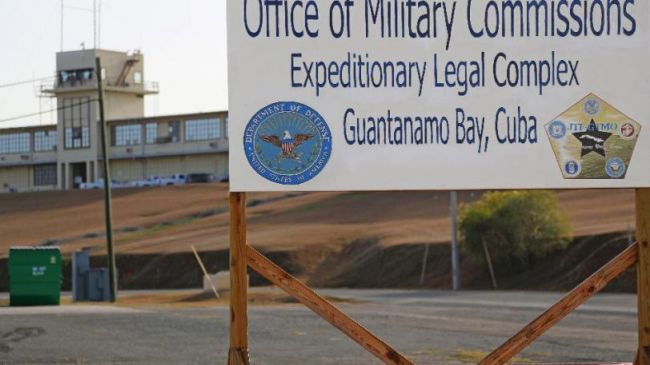 US federal prosecutors have urged a military judge to keep classified torture techniques used on an Iraqi detainee being held at the Guantanamo prison.
The detainee, Abd al-Hadi al-Iraqi, is accused of being a senior al-Qaeda commander, who sponsored bombing of Western forces in Afghanistan and killing civilians.
Al-Iraqi, 53, was captured in Turkey in 2007 by the CIA and is designated a "high-value detainee." He faces a potential life sentence.
During a hearing before Navy Captain Kirk Waits, a military judge at Guantanamo, prosecutors argued to limit from public information acquired from the suspect when he was interrogated by his US captors, saying it could jeopardize the national security.
Assistant US Attorney Mikeal Clayton argued for a tightly worded "protective order" to restrict the disclosure of information that could identify people involved in Iraqi's capture, detention and interrogation, or disclose how he was questioned.
Defense attorney Robert Stirk, an Air Force Major, said he was concerned too many restrictions could prevent him from adequately representing his client. "We just want to be able to sit down with our client and discuss the information," he said.
The judge did not rule on the motions and set the next hearing for November 17.
Dozens of prisoners at the notorious Guantanamo prison in Cuba have been held for more than a decade without charge.
The US administration has come under international pressure for using torture, including water-boarding and force-feeding suspects at the prison. Many of the detainees are on long-term hunger strikes in protest against their detention without trial.
Amnesty International says the US detention facilities at Guantanamo "have become emblematic of the gross human rights abuses perpetrated by the US Government in the name of fighting terrorism."