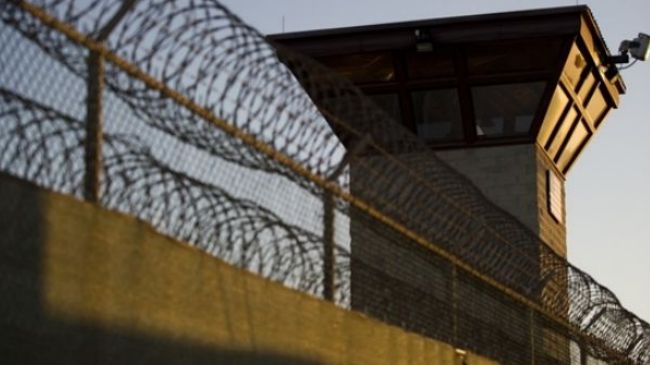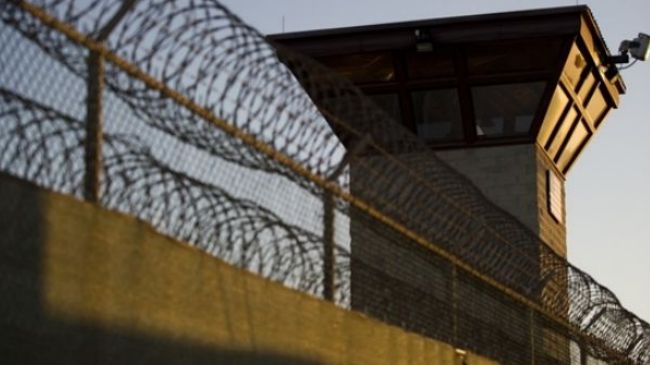 Hunger striking prisoners in the notorious Guantanamo detention facility continue with their protest during the Muslim fasting month of Ramadan.
More than one-hundred and-thirty detainees in the remote naval camp in Cuba have been on hunger strike for five months and a half to protest their indefinite detention and torturous treatments at the hand of US military personnel.
The hunger striking inmates observe fasting in the holy month of Ramadan as prison authorities continue to forcibly feed them through nasal tubes.
Prison authorities have refused to stop the controversial force-feeding of nearly two-dozen hunger striking prisoners.
Human rights groups have condemned the practice, saying it amounts to torture.
Shutting down the Guantanamo prison was a central theme of Barack Obama's presidential campaign in 2008 as he acknowledged that the prison was a symbol of the U.S. government's violation of human rights.
Five years on, 166 men remain in the infamous prison most of them without any charge for over a decade.
86 Guantanamo prisoners have already been cleared for release but no concrete steps have yet been taken to transfer them to other countries.