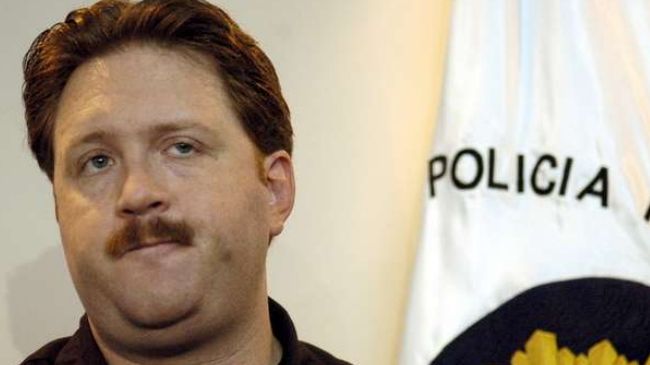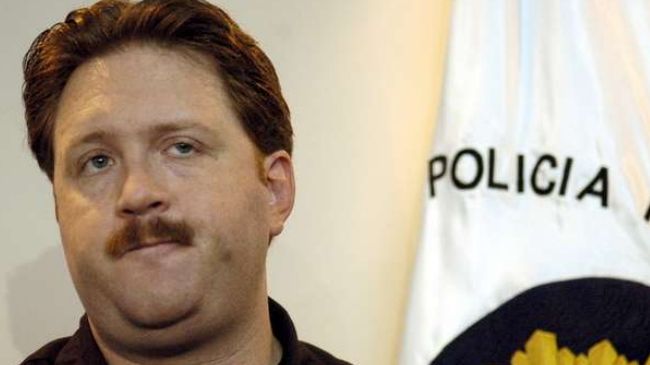 A former Guatemalan police chief has been charged in Switzerland with the extrajudicial killings of 10 prisoners in the Central American country.
The Geneva prosecutor's office said in a statement on Friday that Erwin Sperisen, a Swiss-Guatemalan national, "stands accused of having planned, ordered or committed the murders of 10 prisoners in Guatemala."
The former police chief is "in the eyes of the prosecution, guilty of … murder," the statement read.
In addition the office said that while heading Guatemala's national police force between July 2004 and March 2007, Sperisen is suspected of having "organized, planned and directed operations aiming to eliminate prisoners."
According to the prosecutor's office, Sperisen ordered seven prisoners to be executed by gunfire in September 2006 and then had his subordinates arrange the scene to look as though the inmates had clashed with police before each shooting incident.
Sperisen is also accused of ordering the executions of three additional prisoners, who had been captured after trying to escape from a Guatemalan prison center in November and December 2005, as well as altering the scene to make it look as if there had been a shoot-out.
The former police chief, who has denied the allegations, was taken into custody in Switzerland on August 31, 2012, while he was residing in the western Swiss city of Geneva.
Under Swiss law, citizens cannot be extradited to another country; therefore, Sperisen is to face trial in the European nation.
If convicted, the former police chief could be sentenced to at least ten years in prison, according to local media.