Middle East
Gulf Cooperation Council (GCC) Foreign Ministers Meeting Postponed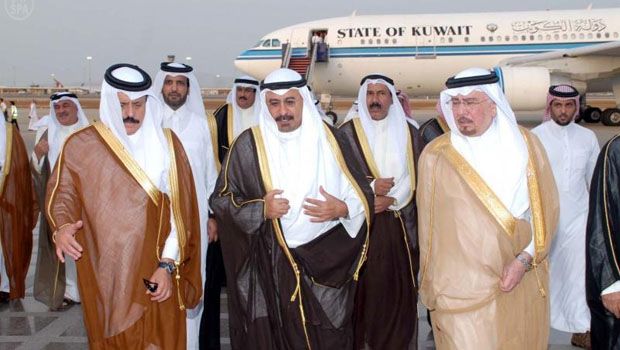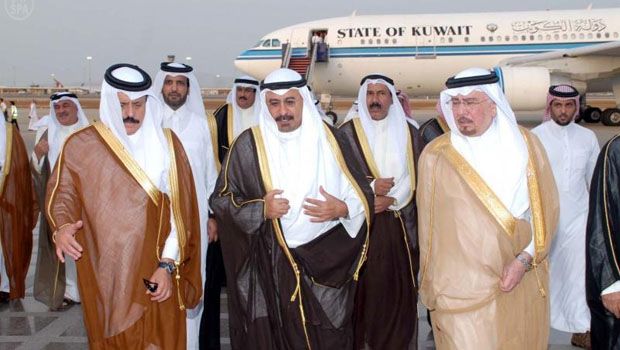 The meeting of the Gulf Cooperation Council (GCC) foreign ministers scheduled in the Qatari capital Doha today has been postponed for ten days.
The decision by the alliance made up of Bahrain, Kuwait, Oman, Qatar, Saudi Arabia and the United Arab Emirates to put the meeting off was taken following intense consultations between the member states in a bid to ensure its success in preparing for the GCC summit on December 9 in Doha, Kuwaiti daily Al Nahar reported on Monday, citing diplomatic sources it did not name.
Several of the member countries had requested the postponement until there is an agreement on all the pending issues, the sources added.
"The time will be used to deepen the consultations among the GCC capitals, especially that Kuwait is deploying extraordinary efforts to narrow gaps and bring views and opinions closer," the sources said.