North America
Gunman killed after injuring 2 civilians, cop in Alabama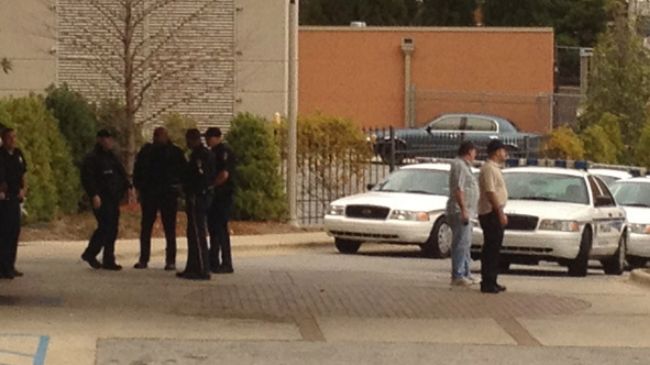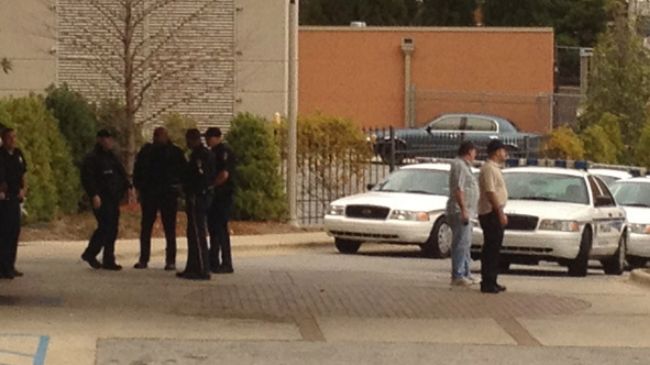 A gunman has opened fire at a hospital in the US state of Alabama, injuring a police officer and two other people before a policeman shot and killed him.
The attacker was killed by another law enforcement officer after he injured a policeman and two employees of Saint Vincent Hospital in Birmingham on Saturday, Reuters reported.
According to Sergeant Johnny Williams of the Birmingham Police Department, the victims, who had not been seriously injured, were transported to another hospital nearby.
The incident began when a hospital employee spotted a man with a gun on the fifth floor of the hospital and called the police.
When the police arrived and approached the man, he opened fire and one of the police officers returned fire and shot him dead.
On Friday, a total of 28 people were killed in a shooting spree in Connecticut. Twenty-seven people — 20 students, 6 adult victims, and the shooter, who killed himself — were killed at the Sandy Hook Elementary School in Newtown. Earlier in the day, the assailant killed his mother in another location.
Later in the day, about 100 protesters gathered outside the White House demanding stricter gun control in the United States.
The Connecticut massacre came just two days after another gunman opened fire at a shopping mall in the US state of Oregon, killing two people and injuring several others.