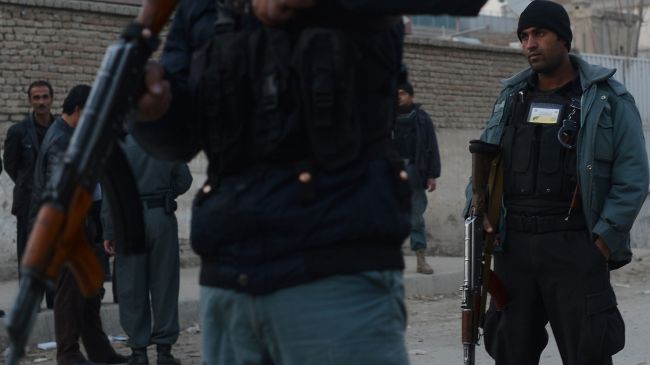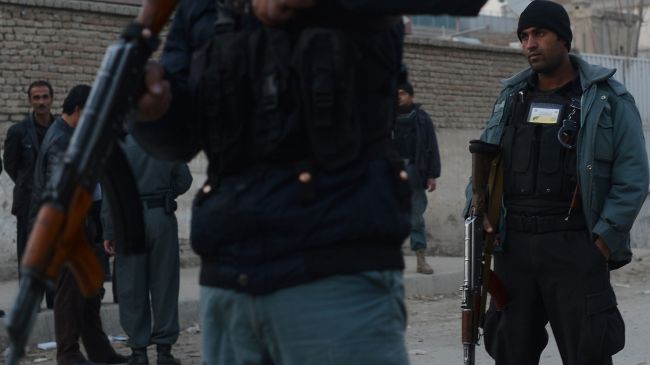 An Afghan cleric has been shot dead in an attack in Afghanistan's southern city of Kandahar, Press TV reports.
Our correspondent Aziz Zahid reports that the shooting attack was carried out on Monday, when unknown assailants targeted Molavi Ataollah.
Some local sources say Ataollah was in charge of an Islamic radio and was a member of the Ulema (Clerics) Council of Afghanistan.
Ahmad Javid Faisal, a spokesman for the governor of Kandahar Province, confirmed the attack. He said the attackers fled the scene of the shooting.
The local Afghan official added that police have launched an investigation into the fatal incident.
There has been no claim of responsibility for the shooting.
Afghanistan remains gripped by insecurity over a decade into the US-led invasion of the country.