Africa
Gunmen kill Libyan TV presenter in Benghazi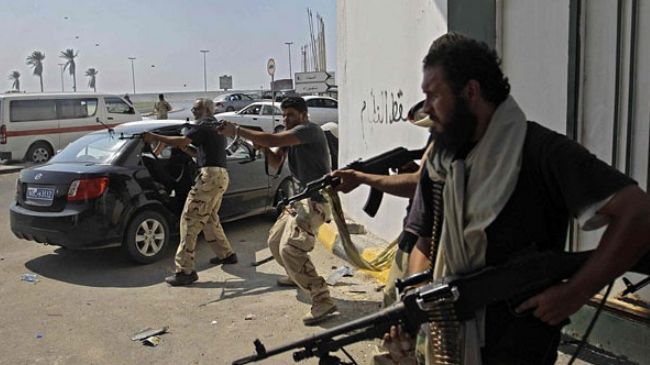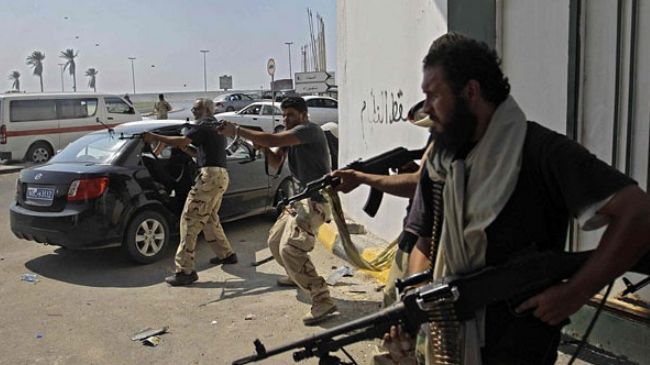 Gunmen have killed a popular Libyan TV presenter in the eastern city of Benghazi as political killings continue in the restive city.
Izzaldin Qasaad, a presenter for Libya's independent al-Hurra television, was killed in a drive-by shooting near a blood bank in Benghazi's Sidi Hussein district on Friday.
Qasaad, 28, presented a show called "Let's Try Together". Journalists in Benghazi said his program had no political connotations.
No group immediately claimed responsibility for the killing.
Benghazi has been hit by a wave of political killings in recent weeks. Victims include political activists, judges, journalists, members of security agencies and those who worked under ousted dictator Muammar Gaddafi.
In mid-June, at least six Libyan soldiers were killed in clashes with armed militias in Benghazi.
Benghazi, Libya's second largest city, is the cradle of the 2011 uprising which toppled Gaddafi.
Since the overthrow of Gaddafi, the Libyan government has been struggling to tackle the presence of armed militias.