Egypt
Gunmen kill police officer in Egypt's Sinai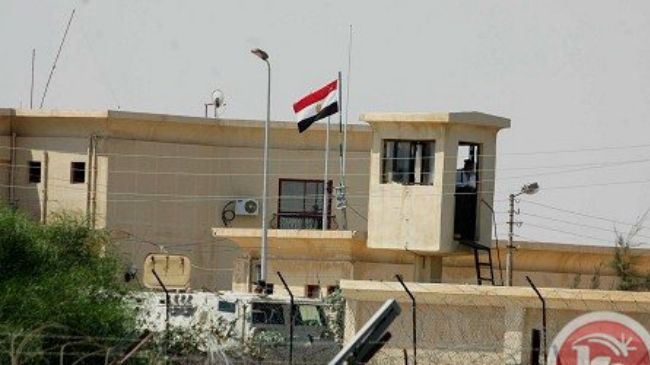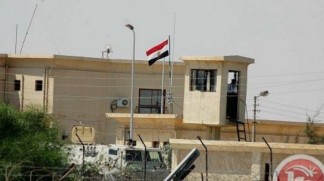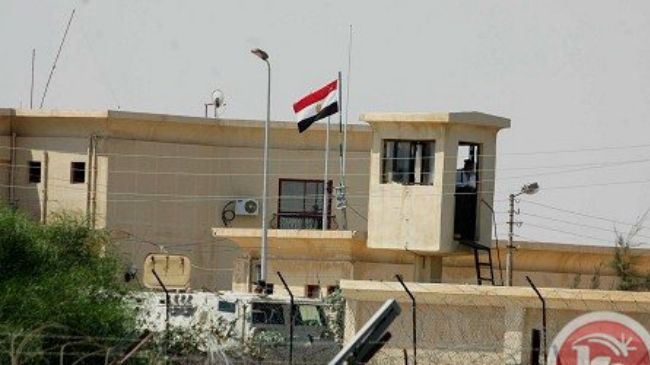 Unidentified gunmen have shot and killed one police officer and injured several others in the North Sinai town of al-Arish, security sources say.
Local security officials said that the incident happened in the town of Arish on Saturday. The officer was killed after gunmen blocked a road in the town and opened fire on the officer's private car.
Sources said the driver was also wounded in the fatal attack in the troubled region. Local residents say the motive for the killing is not clear.
Militant groups in the Sinai Peninsula have kidnapped tourists and police to press the government to release their colleagues from prisons.
Occasionally, tribal Bedouins in the increasingly lawless peninsula would briefly kidnap foreigners to use them as bargaining chips with authorities, urging them to release imprisoned relatives.
In August 2012, at least 15 Egyptian policemen were killed in an assault on a police station at the border between Egypt and Israel. It was the deadliest incident in Egypt's Sinai in decades.
In response, Cairo launched an offensive against terrorists in Sinai, sending thousands of troops backed by tanks and heavy equipment into the region.