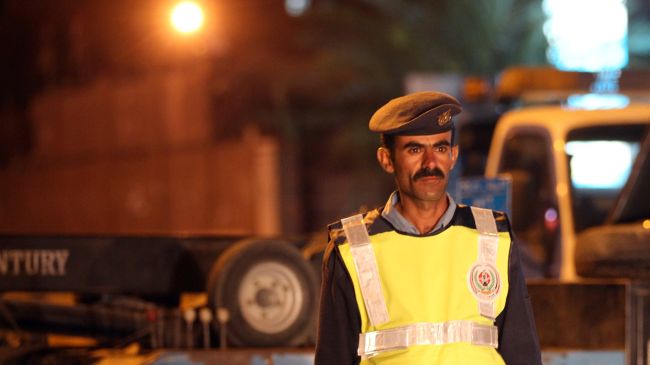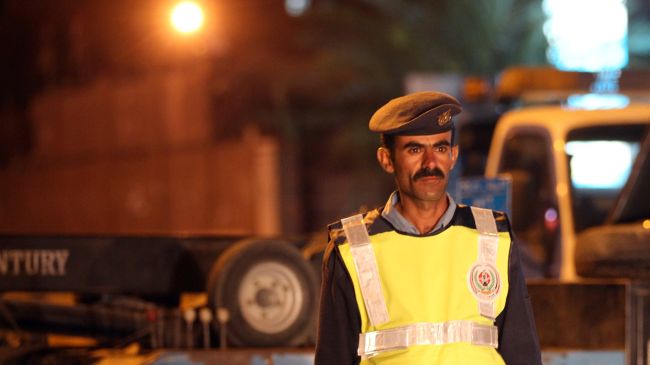 Gunmen have launched a deadly attack on the central prison in Yemen's capital Sana'a.
The attack took place on Thursday, with one official saying that "14, mostly al-Qaeda inmates" had fled, AFP reported.
Seven policemen and three gunmen were killed, according to the Interior Ministry and security officials. Another two policemen and two gunmen were wounded, and one of the attackers was captured, the ministry said.
The attack started with explosion at the facility's eastern entrance. Gunmen attacked guards at the main entrance at the same time.
In October 2013, security forces foiled an attempt by some 300 al-Qaeda prisoners to flee another prison in the capital.
Last August, Nasser al-Wuhayshi, chief of al-Qaeda in the Arabian Peninsula (AQAP), vowed to free imprisoned members of his network.
Wuhayshi himself escaped from the same Sana'a prison with 22 other members of AQAP in February 2006 and was named as the group's leader a year later.
Al-Qaeda loyalists have carried out a spate of deadly attacks against Yemeni security forces since President Ali Abdullah Saleh's successor, Abd Rabbuh Mansur Hadi, came to power in February 2012.