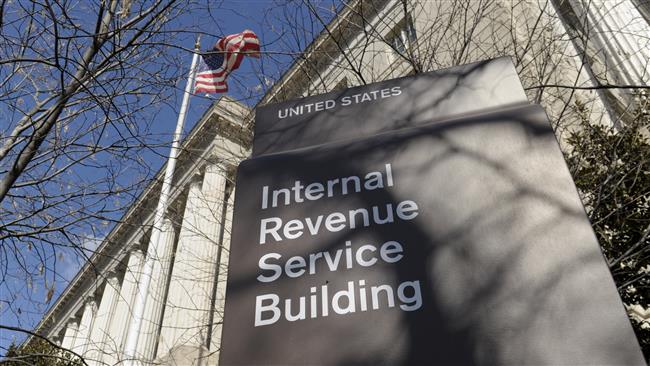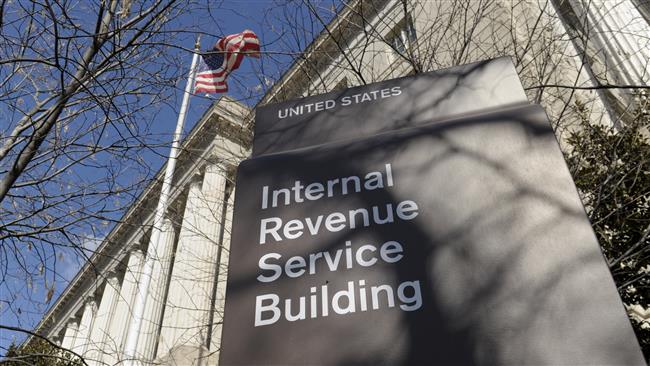 The US Internal Revenue Service says hackers may have obtained data from at least 334,000 taxpayer accounts.
The figure is nearly three times more than what was originally released in May, when the tax collection agency said hackers had breached its networks getting access to taxpayer information from approximately 114,000 accounts via the "Get Transcript" service.
"The new review identified an estimated additional 220,000 attempts where individuals with taxpayer-specific sensitive data cleared the Get Transcript verification process," the IRS said in a statement. "The review also identified an additional 170,000 suspected attempts that failed to clear the authentication processes."
Given the new information provided by the IRS, the total number of suspected attempts which were unsuccessful amounts to 281,000.
"As part of the IRS's continued efforts to protect taxpayer data, the IRS conducted a deeper analysis over a wider time period covering the 2015 filing season, analyzing more than 23 million uses of the Get Transcript system," the agency said in its statement.
The hackers managed to gain access to taxpayers' filings enabling them to confirm identities by entering personal data like Social Security numbers, dates of birth and street addresses.
The taxpayers' personal data, according to experts, is routinely sold online between criminals for just a few dollars.
According to the IRS, hackers stole the data as part of a scheme to claim fraudulent tax refunds later in the 2016 filing season.
To prevent that, the tax collection agency plans to start mailing out notice letters to the newly affected households, calling on them to protect themselves "by taking advantage of the free credit monitoring and IP PIN which can be used to verify the authenticity of next year's tax return."
The agency has previously announced that a hacking, which took place at the Office of Personal Management, exposed data of over 21 million employees.
In July, the IRS said that hackers had stolen important personal information, including Social Security numbers, fingerprints, usernames and passwords.