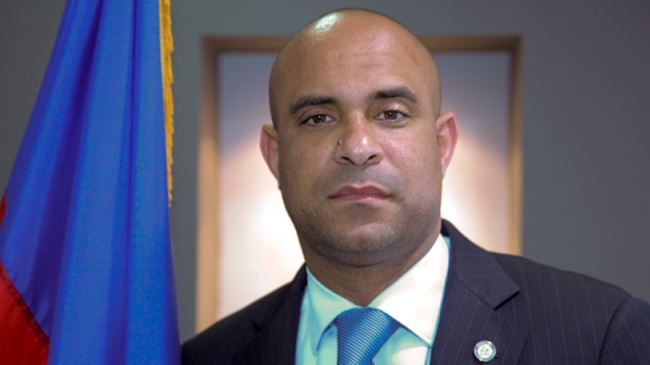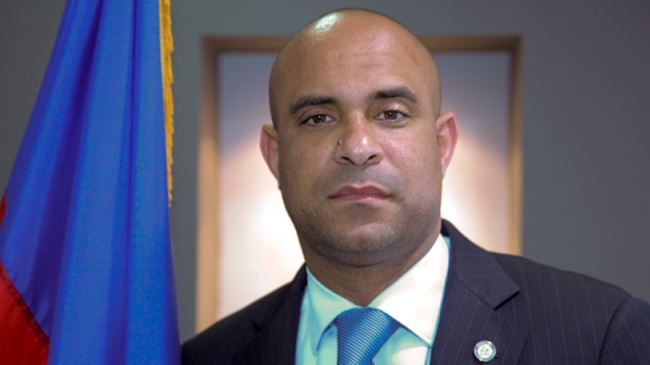 Haiti's prime minister has stepped down amid violent anti-government protests over the country's long-delayed elections.
"I am leaving the post of prime minister this evening with a feeling of accomplishment," Laurent Lamothe said in a televised address on Sunday.
"This country has undergone a deep and dynamic transformation and a real change in benefit of its people," Lamothe added.
Several Haitian ministers are also expected to quit.
Lamothe's resignation had been widely expected after Haiti's President Michel Martelly announced on Friday that the prime minister was ready to leave to help resolve the nation's political crisis over a failure to hold parliamentary elections during the past three years.
An advisory commission, set up to break the current political stalemate, had earlier called for the resignation of Lamothe along with the head of the Supreme Court and the interim electoral council.
Haiti's capital, Port-au-Prince, has been the scene of violent anti-government demonstrations in the past weeks over the legislative and municipal elections postponed since late 2011.
If the country does not hold elections by January 12, parliament will be dissolved and Martelly will be authorized to rule by decree.
The opposition accuses the Haitian president of preparing to return the Caribbean nation to dictatorial rule.
According to figures by the World Bank, Haiti is the poorest country in the Western hemisphere, with about 80 percent of its rural population living in poverty.