North America
Half a million forced to evacuate as blaze rages in US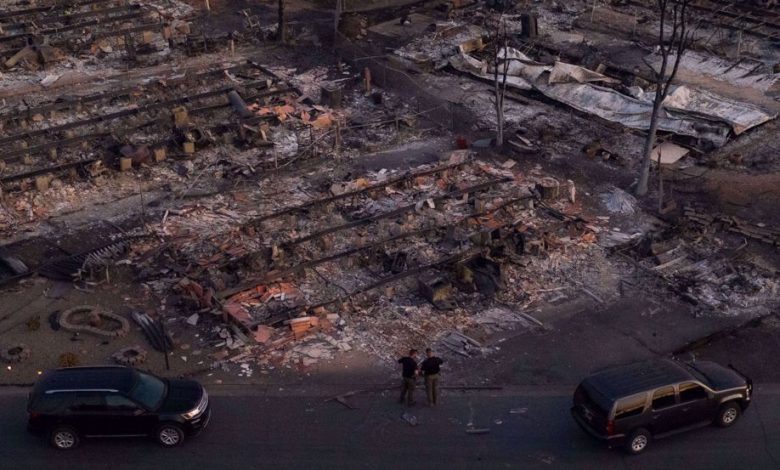 Half a million people have been forced to leave their homes in the US state of Oregon as deadly wildfires, not seen in decades, are raging across the Pacific northwest.
The blazes searing through the American west have killed at least 15 people, leveled entire neighborhoods and forced stretched firefighting crews to make tough decisions about where to deploy.
State officials said on Thursday that 500,000 people were evacuated as dozens of blazes are sweeping Oregon, with some of them suspected to have deliberately been set.
The number of those evacuated amounts to over 10% of the state's 4.2 million population.
The blazes have burnt more than 900,000 acres in the last few days, according to Governor.