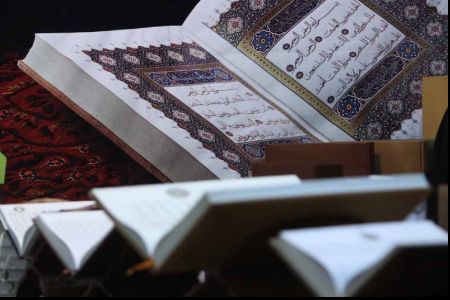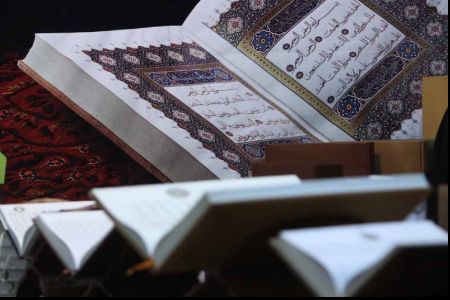 More than 500,000 people have visited the 18th International Holy Quran Exhibition, which is currently underway at Tehran's Grand Prayer Grounds.
Over 1.6 million people visited last year's exhibit, and it is expected that the number will increase by 25 percent this year, the exhibition's Public Relations Office told the Persian daily Iran on Saturday.
The vibrant exhibition is being held concurrent with the lunar month of Ramadan in order to encourage Muslims to recite the Holy Quran.
The organizers placed around 500 programs on the agenda for this year's edition of the event, including over 100 performing arts programs in the family and youth sections and 160 poetry sessions.
More than 340 Iranian and 15 international publishers are offering their products and over 90 companies are presenting Quranic software at the event.
Representatives of twenty-eight countries are participating in the Quran and Islamic Nations section of the exhibition.
This section reviews cultural differences and similarities and Quranic productions of Muslim nations.
The 18th International Holy Quran Exhibition runs until September 3.