Palestine
Hamas: Al-Aqsa Mosque, redline of Muslim Ummah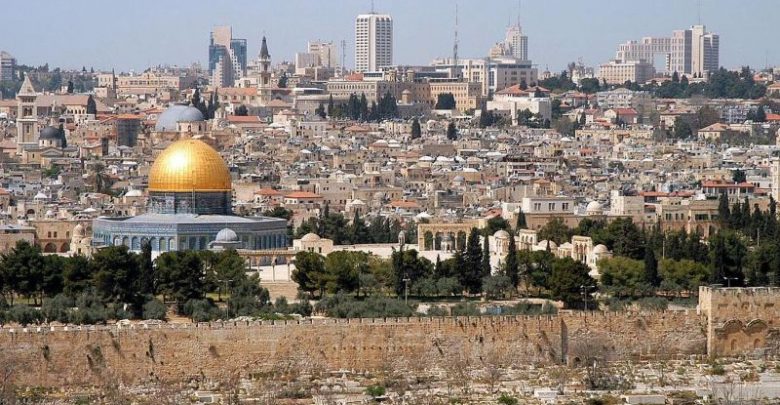 Islamic Resistance Movement (Hamas) issued a statement on Friday saying Al-Aqsa Mosque is the redline of the Muslim Ummah.
The statement followed the demonstration of hundreds of Palestinians in Bait-ul-Muqaddas earlier in the day.
The Zionist regime cannot implement its plans by changing the realities and occupation, the statement said.
It added that the Palestinian people did a great job today by rallying towards Al-Aqsa Mosque despite all the obstacles the Zionists created.
Hamas also called on the Arab and Muslim nations to stand to normalizing relations with the Zionist regime.
Palestinian protesters pushed their way into the Bab al-Rahma (Gate of Mercy) area of the Al-Aqsa Mosque for the first time since the Zionists closed it in 2003. They said their prayers in the area after 16 years.