Palestine
Hamas: An all-out confrontation with the IOF in W. Bank is looming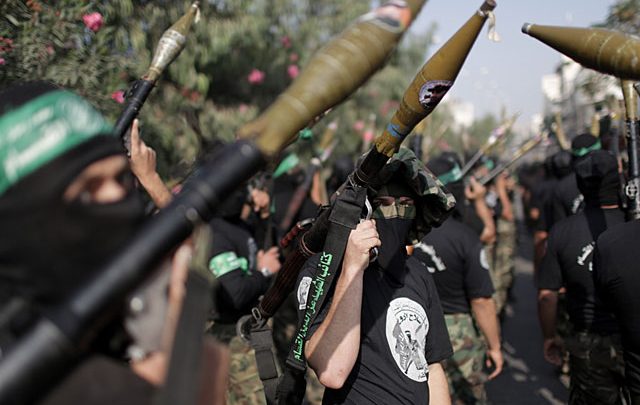 The Hamas Movement has warned that an all-out confrontation with the Israeli occupation forces (IOF) in the West Bank is approaching.
"There is a martyr in al-Khalil and another in Salfit, ongoing events at the Aqsa Mosque, a boiling situation in prisons, no political prospect and a receding economic situation. All this provides an impetus for further resistance," member of Hamas's political bureau Husam Badran stated in Twitter remarks.
"But the events of the Aqsa Mosque are always the spark," Badran added, alluding to the events that took place yesterday at the Mosque following its closure by the Israeli police.