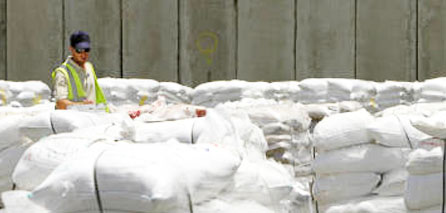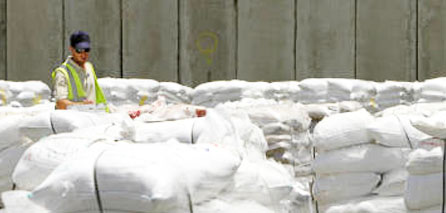 Israel is imposing a postal blockade on Gaza, officials in the Hamas government have claimed, calling on the international community to intervene.
Yousef Al-Mansi, Minister of Communications and Information Technology, called Monday for the Universal Postal Union and international human rights groups to intervene and pressure Israel into allowing mail to enter and exit the Gaza Strip.
"For the past four months mail delivery into the Gaza Strip has been disrupted," Jalal Isma'il, Director General of the Gaza Communications Ministry told The Media Line. "Regular mail has been delayed, and government mail has not entered at all."
Isma'il said that mail disruptions are not a new phenomenon in Gaza, but have worsened recently.
"We have sent letters to the Universal Postal Union, and there are talks with intermediaries to solve the problem," he added.