Palestine
Hamas blasts Israeli Gaza massacre, vows retaliation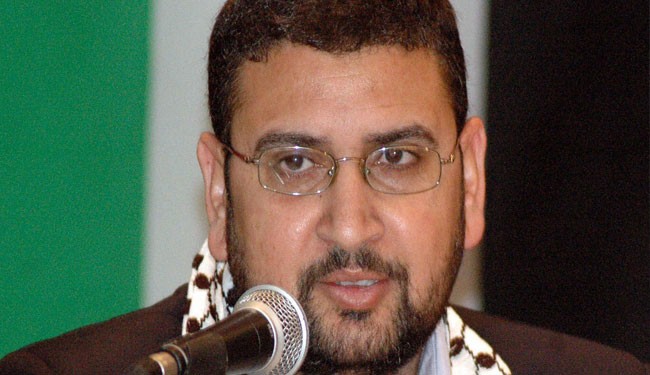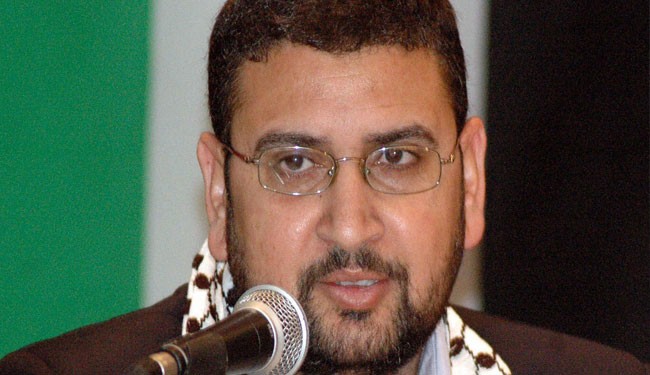 Spokesman for Palestinian resistance movement Hamas has harshly condemned the latest Zionist attack on Gaza's residential areas that killed and injured hundreds, vowing retaliation and reiterating that the civilian massacre will not break the will of Palestinians.
Sami Abu Zuhri reacted on Sunday to the deadly attack earlier in the day on Gaza's Shujaiyya district, saying the massacre will not break the Palestinian nation's will.
"Israel will pay a heavy price for killing dozens of Palestinian children and women," adding, "The Zionist regime has failed to achieve any of its goals or targets."
The attack on the Shujaiyya district appears to be the heaviest since the US-backed Zionist forces launched a brutal military campaign against Gaza on July 8.
At least 50 people lost their lives and dozens more injured in heavy shelling of Gaza's eastern district by the aggressive Zionist forces.
Medics say the overall Palestinian death toll has now surpassed the 410 mark.
This is while many officials from various countries have slammed the Israeli regime's latest massacre of civilians in the besieged region.
This is while the Grand Sheikh of Egypt's al-Azhar institution described the latest Israeli ground invasion into the Gaza Strip as a crime against humanity.
Ahmed al-Tayeb called for an immediate halt to the attacks, condemning the killing of children, the demolishing of homes and the displacement of families. He further said the Zionist regime's ground assaults against the Palestinians violate international law.
Meanwhile, anti-Israeli rallies are being held worldwide in condemnation of Tel Aviv's ongoing atrocities against Palestinians, urging an immediate end to the growing bloodshed in Gaza.