Palestine
Hamas calls for intensifying Palestinian presence in al-Aqsa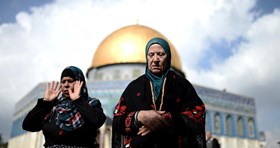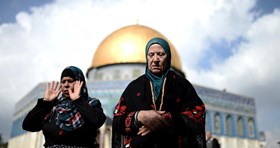 Member of Hamas Movement's political bureau Ezzat al-Resheq has warned of the serious implications of Israeli settlers' provocative break-ins into al-Aqsa Mosque. The Palestinian people will not stand idly towards the Israeli escalated threats and Judaization plans against al-Aqsa Mosque, he underlined in a press statement on Tuesday. Al-Aqsa is a red line.
Our people will never accept the Israeli temporal and spatial division to the compound as it will always remain a pure Islamic property, Resheq stressed. The senior leader in Hamas called on the Palestinian people to intensify their presence in the holy shrine and to confront Israeli Judaization plans and daily break-ins into the compound.
Resheq also called on local, Arab, and foreign media outlets to expose the criminal reality of Israeli occupation and its escalated violations against Palestinian sit-inners in the Mosque.