Palestine
Hamas calls for large participation in Land Day marches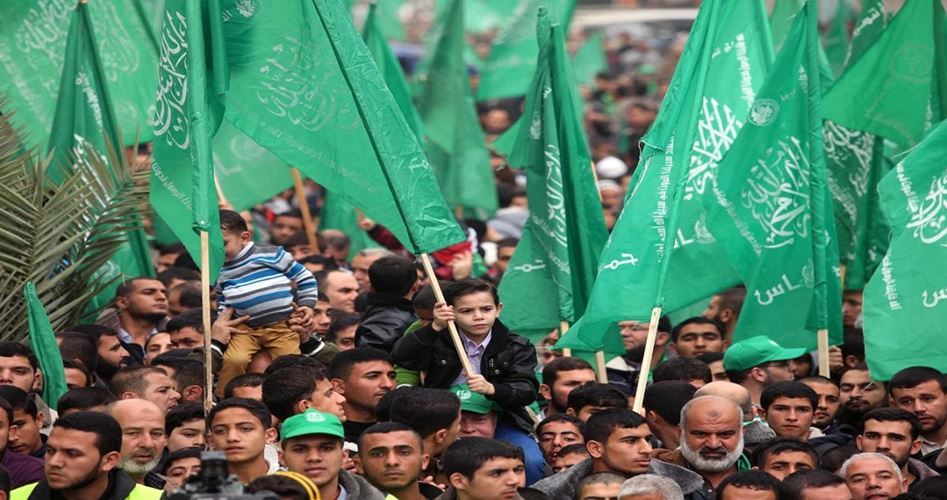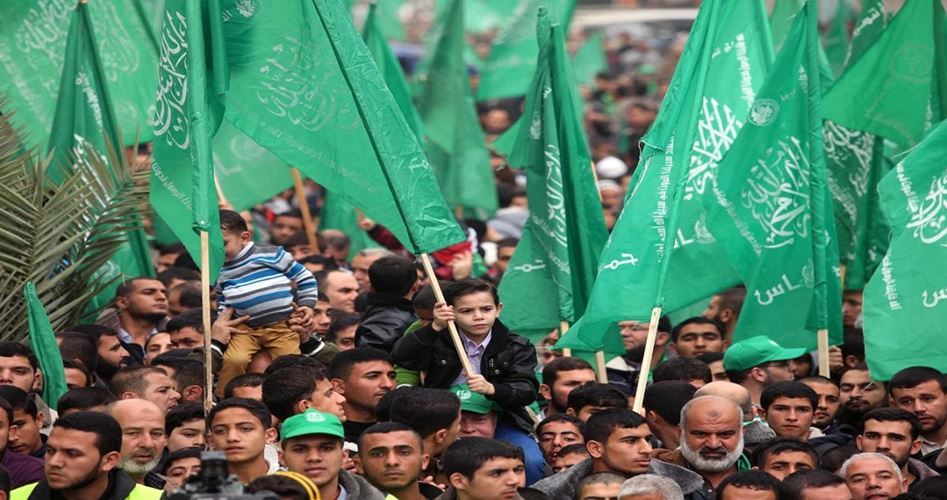 Hamas Movement called on Palestinian people in West Bank to widely participate in Land day marches scheduled to be held on Friday.
The Movement called for popular participation in all different events to be held tomorrow by all Palestinian national and Islamic forces.
It also called on Palestinian youths to head to the flash points with IOF soldiers and military barriers.
Meanwhile, a group of Palestinian youths carrying white paper airplanes took part in a march towards the Israeli border today in the build up to the Great March of Return which is due to take place tomorrow marking the Land Day.