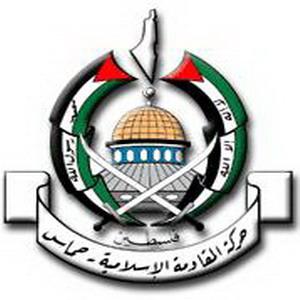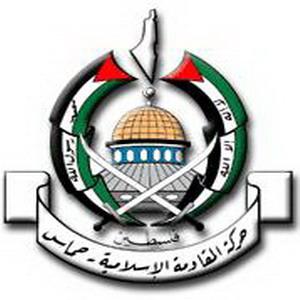 The Hamas Movement called on the Arab League and the organization of Islamic cooperation (OIC) to form a neutral fact-finding committee to investigate all the accusations and claims made by Egypt against it, stressing that it has nothing to hide or be afraid of.
In a press release on Wednesday, Hamas expressed its strong dismay and shock at the recent false accusations made by the Egyptian judiciary against some of its national figures, affirming that those accusations are unfounded lies.
Hamas emphasized that all recent and previous accusation made by Egyptian officials and figures directly target a Palestinian resistance Movement that defends the honor of the Arab Nation and fights a brutal enemy prowling around the interests of the Arab and Muslim nations.
The Movement said that the timing of the new fabrications by the Egyptian judiciary raises suspicions about its intents, especially since they have coincided with the US peace plan that targets the Palestinian rights and Israel's growing threats to wage a war on Gaza.
The Movement added that all the previous accusations against it that had been made by Egyptian officials and media figures were refuted and proven with conclusive facts that they were fabricated and aimed at smearing Hamas and exporting Egypt's internal crisis to Gaza.
"It has never been proven since the emergence of the Hamas Movement that it has interfered in any internal Arab or Islamic affairs, this is a principle which it does not deviate from because it considers the national security of any Arab and Islamic country a red line, and the compass and efforts of the resistance will always be directed against the Zionist occupation," Hamas underlined.
"Despite our sense of deep injustice inflicted on us by some of our Egyptian brothers, Egypt to us will always remain that great country which we are keen on maintaining its security, stability and prosperity and never interfering in its internal affairs, regardless of the nature of its governance and system," Hamas stated.