Palestine
Hamas calls on West Bankers to defend themselves from settlers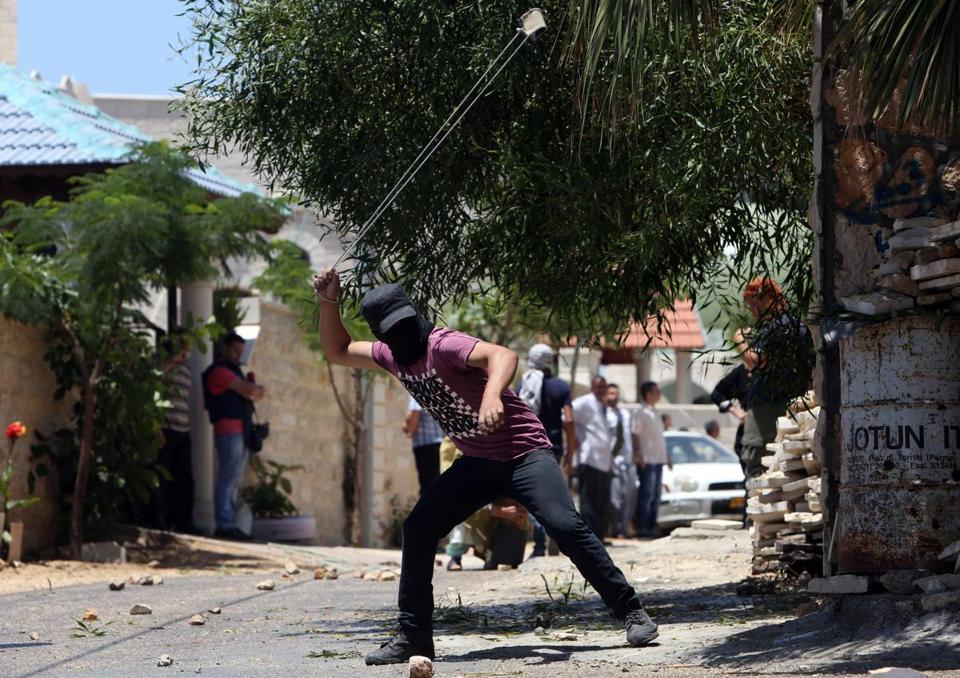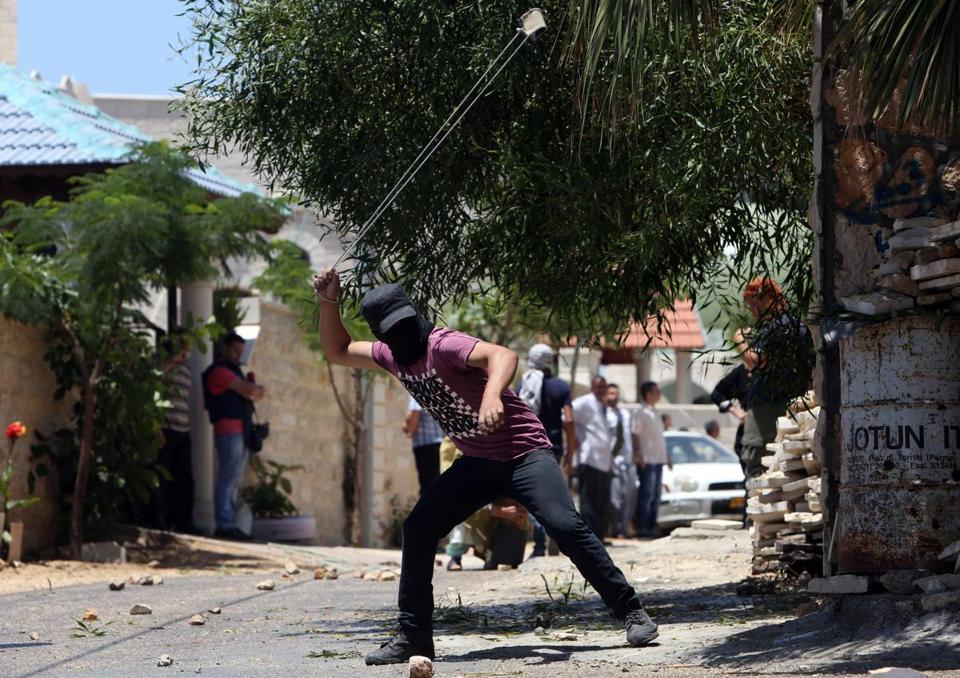 The Hamas Movement has urged the Palestinian people in the West Bank to defend themselves and their property against the Jewish settlers' attacks.
In a press release on Saturday, Hamas spokesman Husam Badran said that Palestinian people in the West Bank have the right to resist the occupation and defend themselves in light of their exposure to escalating Israeli violations and attacks.
"The Jewish settlers and murderers who dare attack the Palestinian towns and villages in the West Bank can only be deterred by attacking them first instead of waiting until they reach our homes and areas," Badran stated.
"Our people in the West Bank have no choice but to start an open and all-out confrontation with the occupation without waiting for a decision from anyone or getting permission from any party," he added.
He emphasized that the death of Sa'ad Dawabsheh, the father of the toddler who was burned alive, as a result of his serious burn wounds reflected the size of the crime that had been committed by Jewish settlers against a Palestinian family.