Palestine
Hamas calls upon resistance to bear its responsibility towards Qods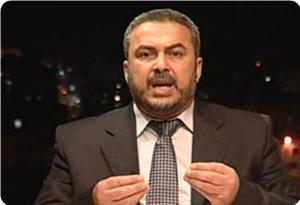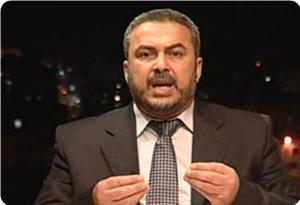 The Minister of Awqaf and Religious Affairs, Dr. Ismail Radwan stressed that the liberation of Palestine and Qods can only be through resistance.
Radwan demanded Ramallah Authority to stop persecuting resistance elements in the West Bank to defend Jerusalem and the holy sites, calling for popular marches in support of al-Aqsa mosque.
Radwan's statements came following Israeli calls to storm Al-Aqsa Mosque where hundreds of settlers have tried this morning to break into the mosque under the Israeli police protection.
The Minister of Awqaf called on Jerusalemites to intensify their presence in al-Aqsa Mosque and to protect it from the Israeli repeated and escalated raids.
He also called on the Arab and Islamic nations, the Arab Spring countries, the Arab League, the Organization of Islamic Cooperation and international human rights organizations to put an end to the Israeli continuous aggression on Al-Aqsa Mosque and the Palestinian people.