Palestine
Hamas: Canadian Prime Minister's statements at the Knesset are racist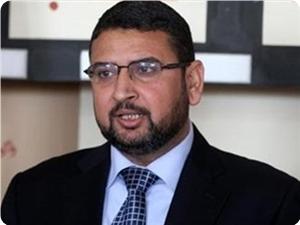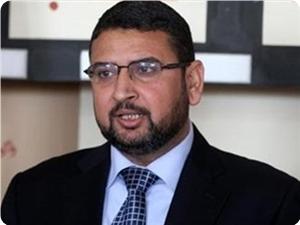 Hamas movement strongly condemned the statements of Canadian Prime Minister Stephen Harper, leader of the Conservative Party, that support Israel.
Harper, during a speech to the Knesset on Monday, adopted an extremist political position, by supporting "the Jewish state of Israel" and by refusing to describe it as an apartheid state.
Hamas spokesman Sami Abu Zuhri said in a statement on Tuesday that his movement refuses the Canadian Prime Minister's remarks, and considers them racist statements that represent an attempt to liquidate the right of return.
He pointed out that according to some leaked information, Canada will be one of the main countries to which the Palestinians will be displaced according to the ongoing negotiations.
For his part, Bassem Naim, adviser of International Relations to the Palestinian Prime Minister in Gaza, said that the Canadian position "collides with all the international laws that consider the Gaza blockade and stealing the lands in the West Bank as war crimes and racist behaviors."
He also pointed out that Canada was one of the first countries to cut off financial support for the UN Relief and Works Agency for refugees to exert more pressure on the Palestinian refugees to force them give up their right to return to their homeland.
Naim demanded Canada "to reconsider its position and abide by the international laws and resolutions" concerning Israel.