Palestine
Hamas clarifies press remarks by Mishaal on three settlers killed last June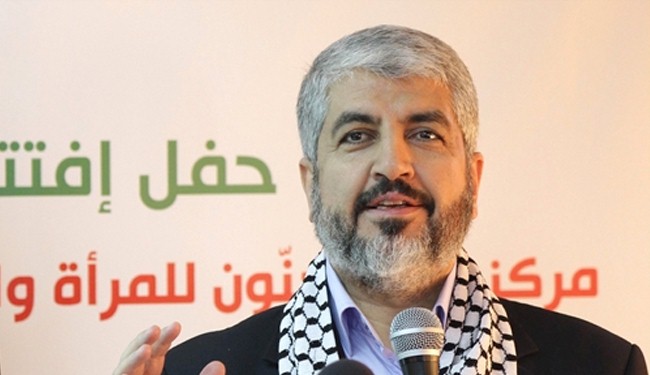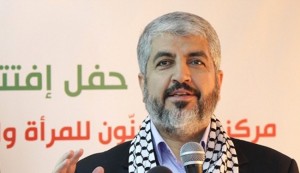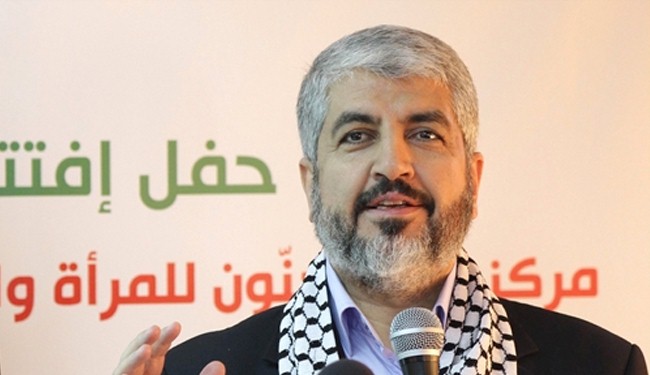 The Hamas Movement said it had had no idea at first who kidnapped and killed three Jewish settlers in the West Bank last June, but it described what happened to them as a natural and legitimate act against the illegitimate Israeli occupation.
This came in an explanatory statement released by the Movement on Saturday evening to clarify inaccurate and incomplete media and press interpretations of remarks made on Friday by head of its political bureau Khaled Mishaal in an interview conducted by Yahoo News.
"We did not have prior knowledge of this act which was done by a group of Hamas members, but we do know that any distressed people living under occupation and oppression could do anything to defend themselves," the Hamas Movement explained.
"The soldiers and settlers in the West Bank are considered 'assailants' and live illegally on usurped and occupied Palestinian land, so the Palestinians have the right to resist them," the Movement reiterated some of what Mishaal said in the interview.
The Movement also included in its statement some of the remarks that were made by Mishaal during the interview in Arabic. The Palestinian information center (PIC) translated these remarks as follows:
"This group of Hamas members are in Al-Khalil and the Israeli investigations have unveiled lately that they had carried out this operation against those armed settlers who practiced, as thousands of other settlers do, their violence in all Palestinian areas. However, we, as the leadership of Hamas, did not know about that. This was known later on."
"This is part of the [Palestinian] reaction to the occupation and settlement, because as you know the West Bank is an occupied territory according to the international law and the American standards, and the right to self-defense is guaranteed for all."
"I am talking about something that has been announced as a result of the recent Israeli investigations. We in the political leadership of Hamas are not sure about that, but if that was true, it would be in the context of self-defense against Israeli occupiers whether they are soldiers or settlers. They are not civilians living in other places; they are living in Jerusalem and the West Bank which are occupied territories in accordance with the international law and the American standards."
In a related context, member of Hamas's political bureau Saleh Al-Aruri said that what he had previously stated about the kidnapping of three settlers in the West Bank was not a declaration of responsibility for the operation.
Aruri stated in a press release on Saturday that he had made his remarks in this regard based on the results of the recent Israeli investigations.
"The leadership of the Movement had no idea at the time about the group or the operation, but later it turned out that they were a group of Hamas fighters, and about this context was my talk," the Hamas official explained.