Palestine
Hamas condemns PA for depriving Gaza civil servants of their salaries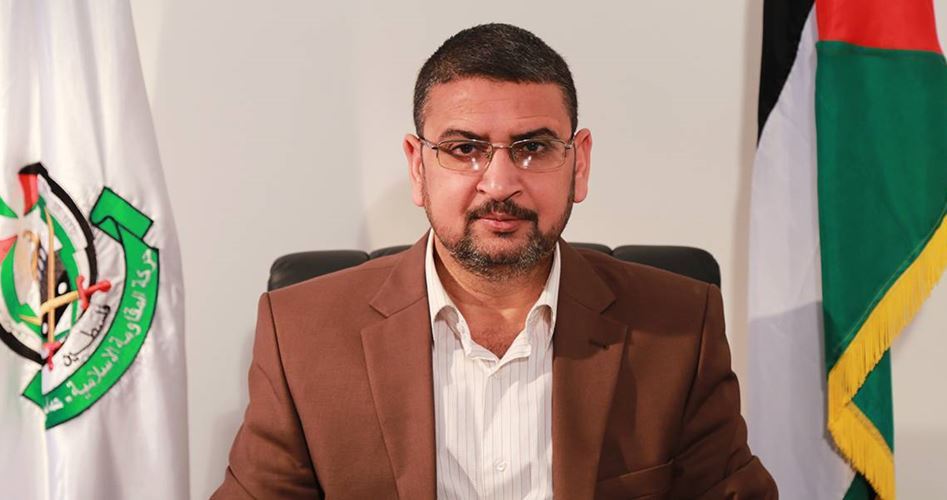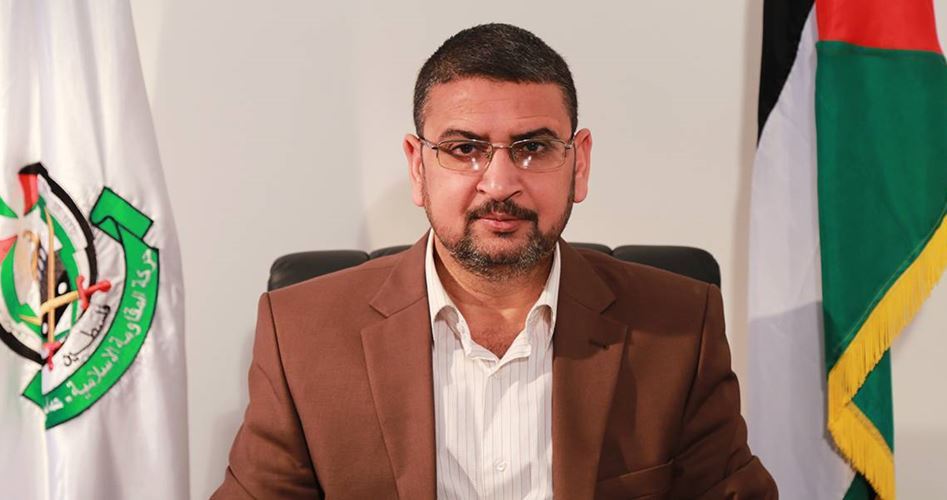 The Hamas Movement has strongly denounced the Palestinian Authority leadership for persisting in withholding and cutting salaries of hundreds of Palestinian civil servants in the Gaza Strip.
Hamas spokesman Sami Abu Zuhri on Wednesday said that depriving over 5,000 Gaza civil servants of their salaries is a crime against humanity.
Abu Zuhri slammed the donor states for being silent on the PA's use of its funds for inhuman purposes.
Many Palestinian government employees in Gaza receive half of their salaries and hundreds others are deprived completely of their salaries, while the civil servants in the West Bank are paid fully.