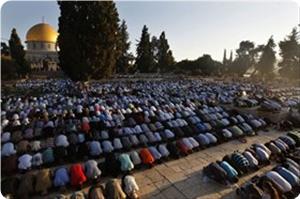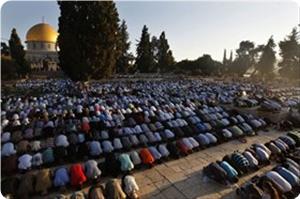 The Hamas movement congratulated the Palestinian people and the Arab and Islamic Umma on the advent of the blessed Eidul Fitr.
In a terse statement on Saturday, Hamas extended heartfelt felicitations to the Palestinian, Arab, and Islamic peoples on the blessed occasion.
Hamas hoped that all aspirations of the Arab and Islamic peoples in freedom, justice and dignified life would be achieved and that security and stability would prevail all over the Islamic world.
The movement finally prayed for the liberation of the Aqsa mosque and for the establishment of the independent Palestinian state on all national soil with Jerusalem as its capital.