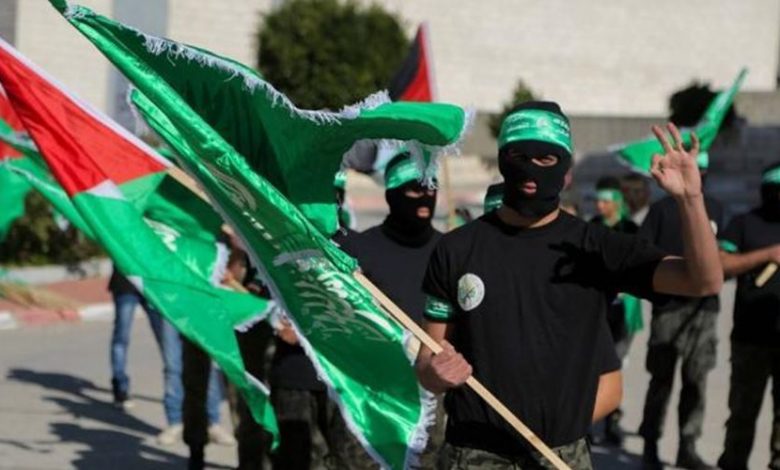 A delegation of Hamas Movement has arrived in Algeria for talks on inter-Palestinian reconciliation.
In a statement on Tuesday, Hamas spokesman in Gaza Abdul Latif al-Qanoua said a delegation from the Movement held talks with Algerian officials on Monday on ways to achieve national unity.
The delegation included Hamas leaders Khalil Al-Hayya and Hussam Badran, as well as Hamas representative in Algeria, Mohamed Othman.
Al-Qanoua voiced Hamas's appreciation for "Algeria's role in supporting the Palestinian cause, hosting the Palestinian factions, and its keenness to achieve (Palestinian) reconciliation."
Head of Hamas Political Bureau Ismail Haneyya had earlier received an invitation from the Algerian ambassador to Qatar to dispatch a high-ranking delegation from his Movement to engage in the national dialogue proposed recently by Algeria's president Abdelmadjid Tebboune.