Palestine
Hamas denies prisoner swap talks with Israel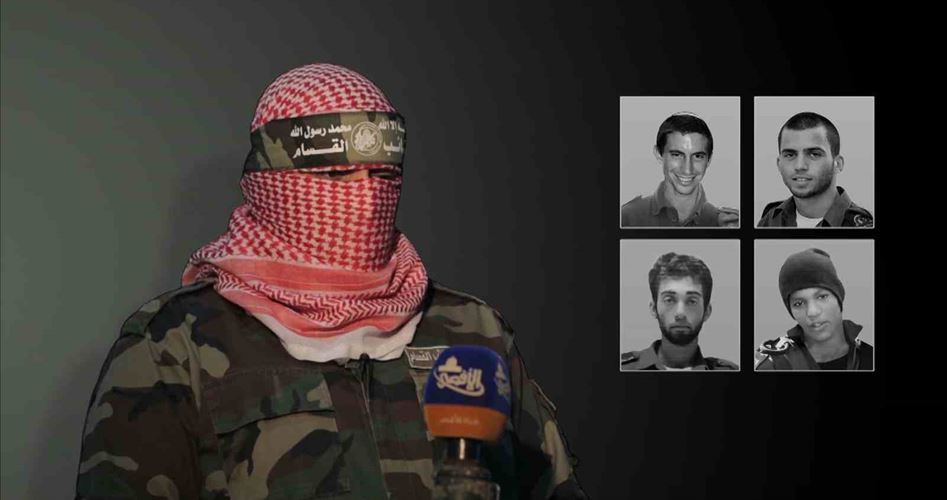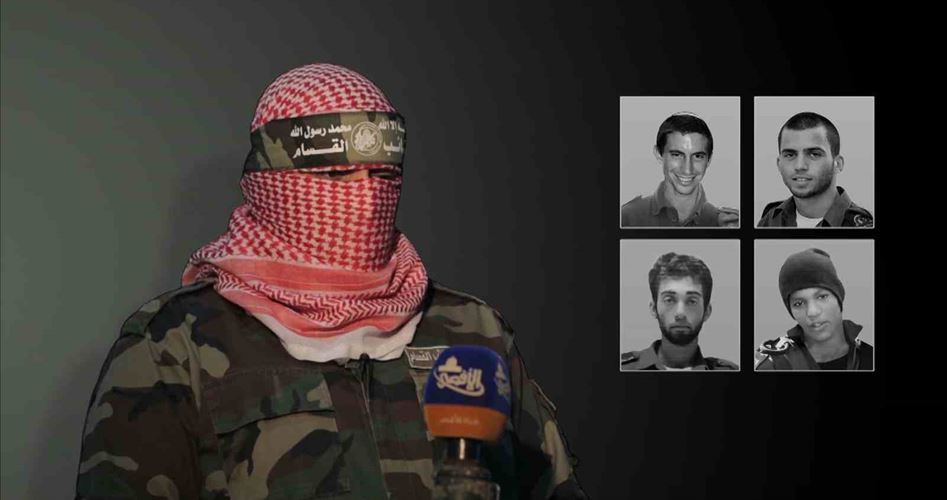 Hamas Movement on Wednesday denied Israeli reports about negotiations for a prisoner swap deal with Israel.
Earlier Wednesday, Israeli Prime Minister Benjamin Netanyahu said that his government was doing "diplomatic and covert" efforts to retrieve Israelis held in the Gaza Strip since 2014.
This came in a statement issued by Netanyahu's office following a meeting between the prime minister and the family of an Israeli soldier held in Gaza.
In a statement, Hamas described Netanyahu's statement as a "mere fabrication and lies to cover up his failure in managing this issue".
The Ezzedine al-Qassam Brigades, Hamas's armed wing declared that it had captured four Israeli soldiers, without giving any further details.