Palestine
Hamas denies relationship with any Palestinian detainees in Egypt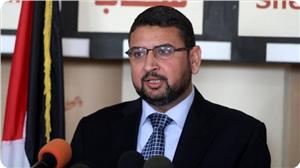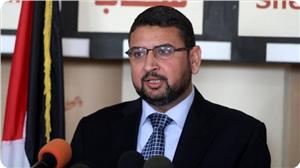 The Hamas Movement categorically denied any relationship with the two persons who were allegedly arrested on Assalam bridge in Egypt.
Its spokesman Sami Abu Zuhri stated that the two young men who were allegedly arrested on Monday by the Egyptian army on this Bridge were not from Hamas or any Palestinian faction.
Abu Zuhri also said that the Egyptian claims about the presence of some individuals from Hamas among the Egyptian citizens who were attacked on Monday by the republican guards are unfounded lies.
The spokesman called on the Egyptian media to stop their smear campaign against Hamas and the Palestinian resistance, and their attempts to implicate the Palestinians in the Egyptian political conflict.
In a related context, Palestinian lawmaker Yehya Mousa refuted the allegations made recently by Fatah faction about his talk to the press about the Egyptian internal events and their impacts on the internal Palestinian situation.
MP Mousa stated on Tuesday that he had never given any press statement to the local radio station Al-Watan or any other media outlets about the internal events in Egypt.
He stressed that what is claimed by Fatah-affiliated websites are vicious lies and part of the systematic disinformation campaign that is launched by Fatah faction against Gaza and its resistance.