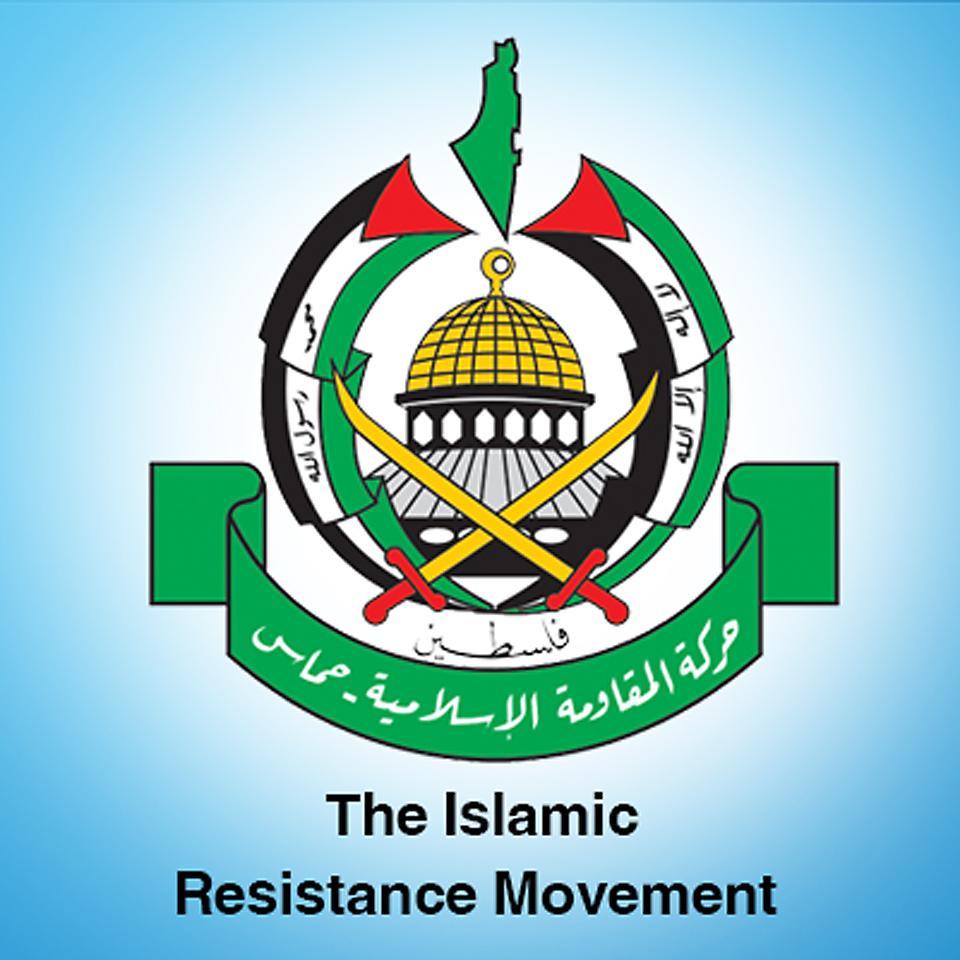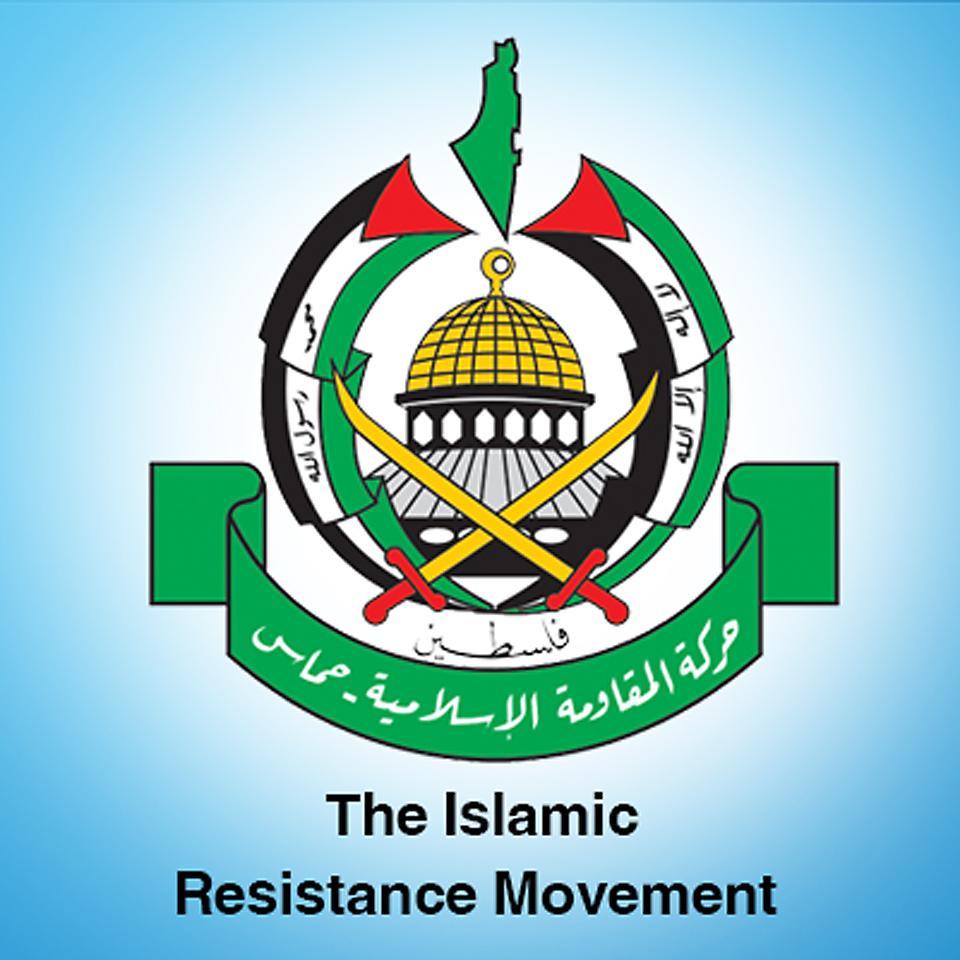 Palestinian Resistance Movement, Hamas, denounced the terror attack which killed and injured dozens of people at a military parade in the Iranian southwestern city of Ahvaz.
In a statement released late Saturday, Hamas offered its deepest condolences and sympathies with the Iranian people, government and the families of the victims of the crime, wishing speedy recovery for the injured people.
The Palestinian resistance group also extended hope for Iran and other Arab and Islamic countries to enjoy security and stability.
At least 25 people were killed and more than 60 others injured during Saturday morning terror attack in Ahvaz which took place during a military parade held to mark the 38th anniversary of an eight-year imposed war against Iran.