Palestine
Hamas describes Israel's refusal to cooperate with ICC as arrogance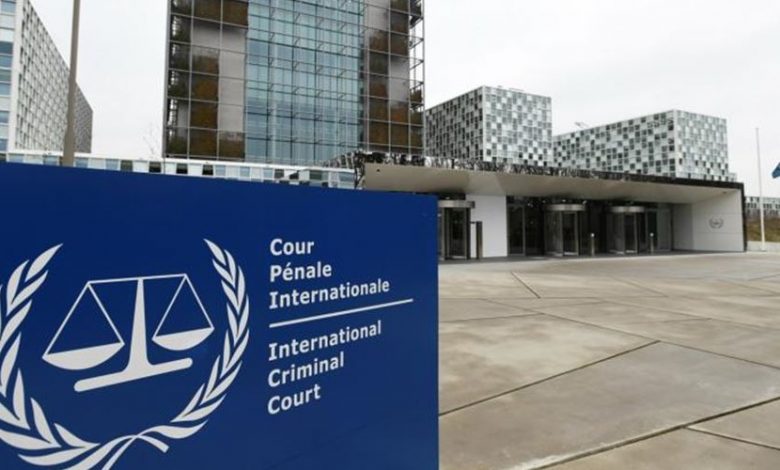 Hamas Movement described the Israeli government's refusal to cooperate with the investigations of the International Criminal Court (ICC) as an assertion of its arrogance in dealing with international institutions and decisions.
Hazem Qassem, Hamas's spokesman, added in a press statement on Friday that Israel is acting as if it is "above the law and accountability."
Qassem stressed that this case is a test for international institutions to enforce their decisions, achieve justice, and punish criminals.
The Israeli government decided in its meeting on Thursday to send a brief response to the ICC regarding the court's intention to initiate a trial of Israel for its crimes in the occupied Palestinian territories.
The Israeli Channel-7 reported that the response would stipulate that "the court does not have the jurisdiction to rule on cases against Israel."
The ICC had sent a notification to the Israeli government nearly a month ago, informing it of the ICC intention to open an investigation into its crimes in the occupied Palestinian lands.
The cases that the court intends to investigate are about three issues: the construction of settlements in the West Bank, the Israeli crimes during the aggression on the Gaza Strip in 2014, and the Israeli crimes against demonstrators on the border with Gaza during the marches of return.