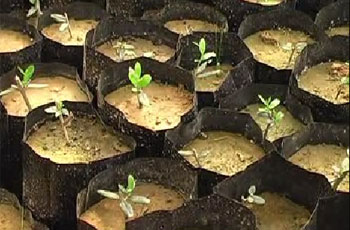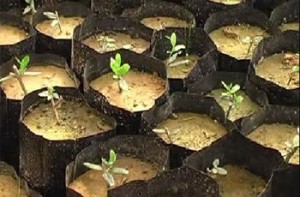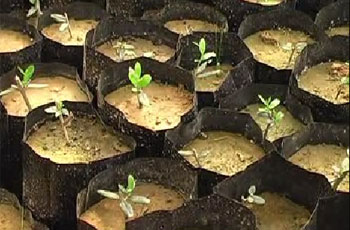 Despite severe sanctions imposed on the civilians in the Gaza Strip, Hamas has put efforts to make the situation bearable for the Palestinians.
Palestinian Ministry of Agriculture has implemented a plan for the production of healthy food for people especially those suffer from heart disease.
The first plan is to set up poultry and fish farms as well as a center to produce fertilizers.
The official in charge of the fish farm plan said the Zionist regime did not allow Palestinians to catch fish farther than one kilometer from the coastline.
Another official in charge of the plan to set up 1000-palm plantation referred to the plan as a way to outflank Zionists' ban of food import to the area.