Palestine
Hamas discloses identity of key commander's murderer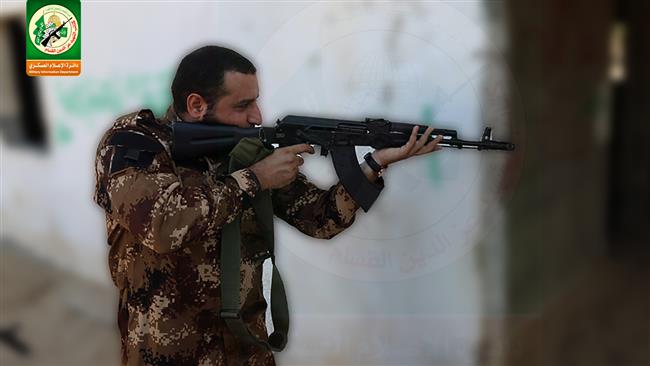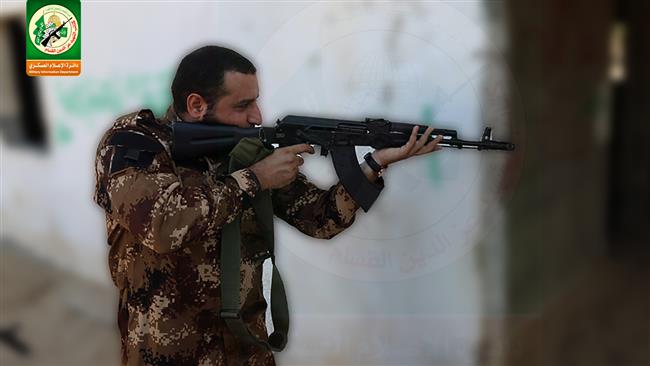 The Palestinian resistance movement Hamas has revealed the identity of the man responsible for the assassination of one of its high-ranking military commanders in the Gaza Strip earlier this year. 
Assistant Military Attorney General Fadl al-Jadili told Arabic-language Safa news agency on Monday that the first hearings for the three men accused of killing Mazen Fuqahaa were held in Gaza City today.
He named Ashraf Abu Leila as the prime suspect in killing the 38-year-old military commander.
Jadili added that the two other defendants attended a separate hearing, noting that they had been tasked by Israel's internal security service, Shin Bet, with tracking down Fuqahaa's movements prior to his assassination.
He pointed out that the final trial of the trio will be open to the public, stressing that the names of the other two suspects would be disclosed within the next few days.
Speaking at a press conference in Gaza City on May 11, the new chief of Hamas's political bureau said Palestinian security forces in Gaza Strip had detained Fuqahaa's assassin.
Ismail Haniyeh stated that a fair and appropriate punishment would be handed out on the basis of the movement's judicial principles, and in honor of Fuqahaa, all Palestinian martyrs as well as all prisoners in Israeli jails.
The Hamas chief stressed that the Israeli regime was behind the criminal act.
"The Israeli occupation is the entity that gave orders regarding Fuqahaa's assassination. The killer has confessed to the crime and spelled the assassination out in details," Haniyeh pointed out.
Unknown assailants fired at Fuqahaa at the entrance to a residence in the Tal al-Hawa neighborhood of Gaza City on March 24. They shot four bullets into the man's head before they fled the area.
Izzat al-Rishq, a member of Hamas's political bureau, said the assassination was carried out with a gun equipped with a silencer.