Palestine
Hamas distributes 3000000$ to the destroyed houses due to israeli attacks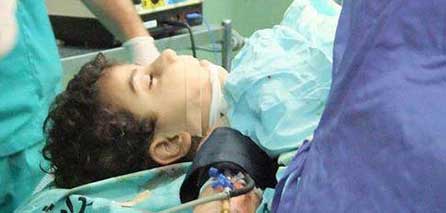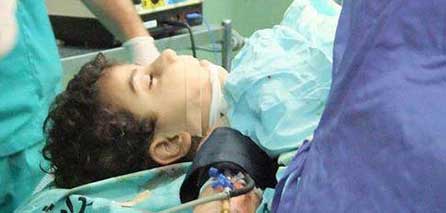 The Islamic resistance movement Hamas in the province of Central area of Gaza Strip distributed three million dollars to the owners of the houses destroyed by the recent Israeli aggression on the Gaza Strip.
Moussa Sammak, a Hamas leader, clarified "These sum were distributed on 1,700 families who had their homes destroyed entirely in the Central Province."
He explained that each family was handed the amount of $ 2,000 dollars as an urgent help in light of the Israeli aggression.
The recent Israeli aggression has left more than 300 martyrs and nearly 2,000 casualties, in addition to the destruction of 1,700 homes in the central Gaza Strip.