Palestine
Hamas: Ending Gaza arms transfer not part of truce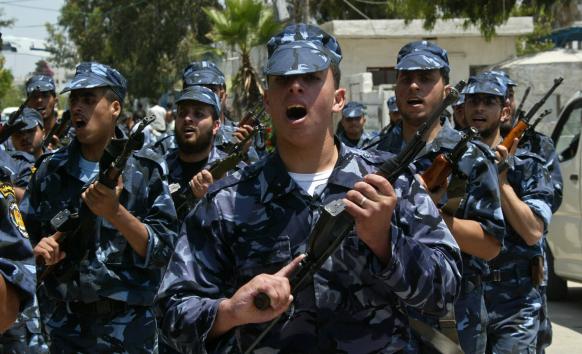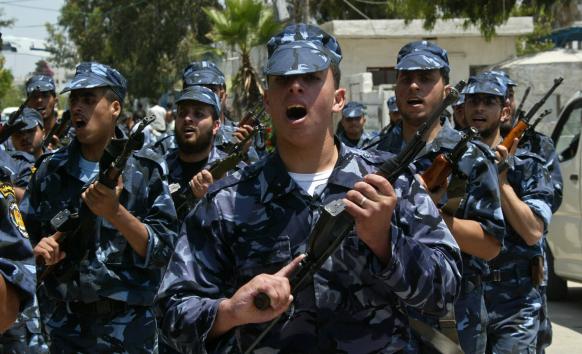 A senior Hamas official on Saturday said that the cease-fire deal it agreed to with 'Israel' on Wednesday did not include an Egyptian guarantee to work with the US to prevent arms smuggling into Gaza.
"It is not true, as some say, that the cease-fire agreement included that Egypt will work with special US units to prevent smuggling of weapons into Gaza. These are Israeli leaks aimed to ease the impact of their defeat," Hamas' Izzat al-Rishiq wrote on his Facebook page.
According to the agreement, Israel pledged to "stop all hostilities in the Gaza Strip land, sea and air including incursions and targeting of individuals."
Hamas agreed that "all Palestinian factions shall stop all hostilities from the Gaza Strip against Israel including rocket attacks and all attacks along the border."
According to the text of the agreement, the first time Israel has committed to anything in writing with Hamas, "opening the [Gaza] crossings and facilitating the movements of people and transfer of goods and refraining from restricting residents' free movements and targeting residents in border areas and procedures of implementation shall be dealt with after 24 hours from the start of the cease-fire."
The text of the agreement gave Egypt a key role as "sponsor" of the understanding, saying it "shall receive assurances from each party that the party commits to what was agreed upon."
In his press conference announcing the cease-fire on Wednesday, Zionist Prime Minister Binyamin Netanyahu said 'Israel' could not sit with arms folded in the face of efforts by its 'enemies' to arm themselves.
"Therefore I agreed with [US] President [Barack] Obama that we will work together against the smuggling of weapons – the vast majority of which comes from Iran – to the terrorist organizations."
Prior to the cease-fire on Wednesday, Egyptian security services seized a weapons consignment including Grad rockets, the Egyptian press reported.