Palestine
Hamas, Fatah warn occupation regime after vote for 'sovereignty over settled expanses'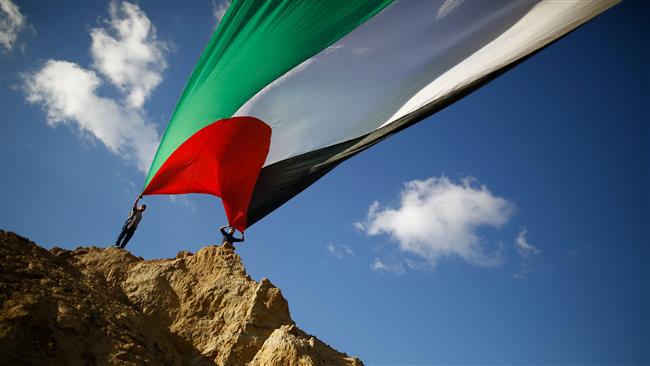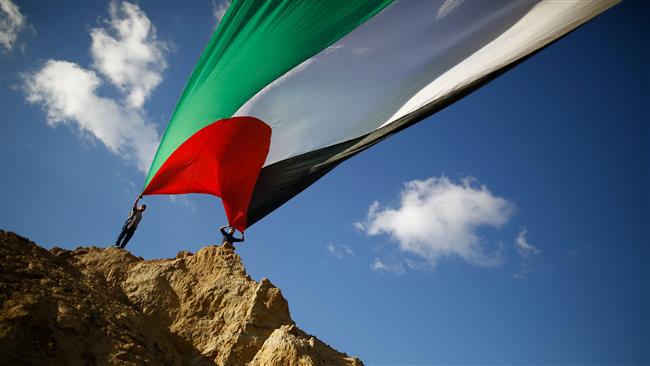 Hamas has reacted strongly to a vote by Israeli Prime Minister Benjamin Netanyahu's Likud Party to apply Israeli "sovereignty" to parts of the occupied Palestinian territory of the West Bank.
Likud voted Sunday in favor of a non-binding resolution, asking Israeli law to be applied to "the freed settled expanses of the West Bank," referring to the parts of the occupied land where Israel has built illegal settlements since 1967. The resolution also called for "unimpeded construction" there.
The Palestinian resistance movement which administers the Gaza Strip said the resolution entailed "continued damage to the rights of Palestinians under American auspices, and will lead to greater resistance."
Since the inauguration in January last year of US President Donald Trump, who had controversially pledged increased support for Tel Aviv on his campaign trail, Israel has been speeding up its expansion of the settlements.
Last month, Trump said the United States recognized Jerusalem al-Quds as Israel's so-called capital, further emboldening Tel Aviv. The move outraged Palestinians and triggered warnings across the world.
The Palestinian Fatah movement, which is headquartered in the West Bank, also censured the vote, stating that it was a clear violation of UN resolutions.
"The decision of the Likud party to impose Israeli control over the occupied West Bank represents an end to the remnants of the peace process unilaterally," said a statement released by the group.
The UN considers the settlements, which house more than half a million Israelis, illegal because they are built on occupied territory.
Multiple peace attempts have failed over years due to the Israeli regime's resumption of the settlement expansion after short-lived moratoriums.