Iran
Martyrs Day
Middle East
Palestine
Science
Hamas, Islamic Jihad Denounce Assassination of Top Iranian Scientist
The Palestinian resistance movements Hamas and Islamic Jihad strongly condemned the assassination of Iranian scientist Mohsen Fakhrizadeh, saying that the Israeli regime should be held accountable.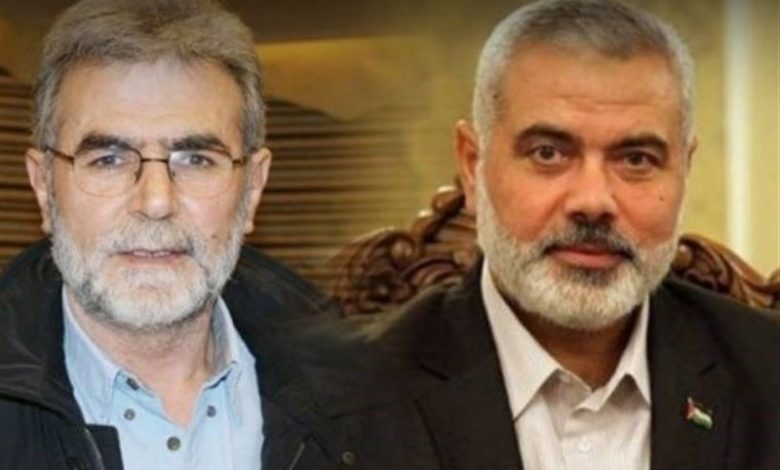 "This assassination comes against the background of persistent American and Zionist threats against the Islamic Republic of Iran," Hamas said in a statement on Saturday.
Islamic Jihad slammed the terrorist act, describing it as flagrant and pointing the finger at the Israeli regime, according to al-Manar television network on Saturday.
Lebanese Hezbollah resistance movement also condemned the terrorist move by Israeli and American agents, saying that the Islamic Republic will reserve the right to retaliate.
Fakhrizadeh, the head of the Defense Ministry's Organization of Defensive Innovation and Research (SPND), was assassinated by terrorists in his vehicle in a small city east of the capital Tehran in an attack on Friday that also involved a car bombing.
Iran's Defense Minister Brigadier General Amir Hatami said the country's first COVID-19 test kits were produced in a research center headed by the assassinated Iranian physicist, hailing the martyr as one of the pioneers of the country's scientific movement against the novel coronavirus.