Palestine
Hamas: Israeli aggressions on Gaza signs of deep-seated hysteria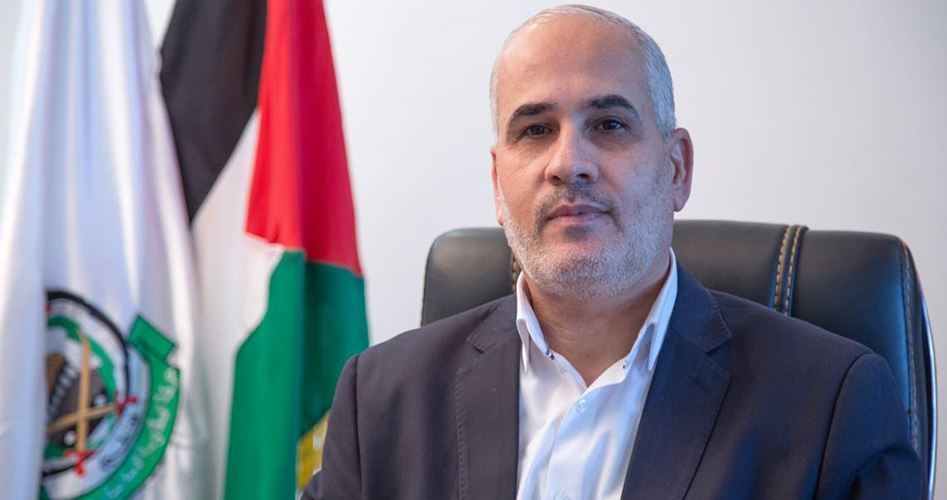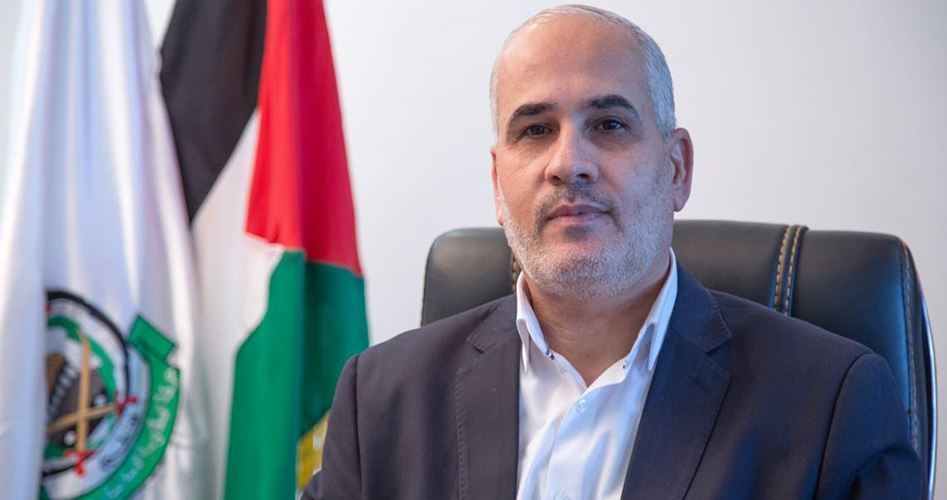 Hamas on Wednesday slammed the escalating strikes by the Israeli military on the besieged Gaza enclave, saying they rather reflect the "hysterical" state and internal dilemma endured by the Israeli occupation.
"Such strikes will only make our people more powerful and our will stronger in the face of the Israeli colonizers," Hamas spokesman Fawzi Barhoum said.
He added that the Palestinians will do whatever it takes to retrieve their rights and lift the oppressive Israeli siege on Gaza.
Earlier in the day, Israeli artillery targeted Palestinian resistance sites to the east of al-Zaytoun neighborhood, in Gaza City, with 15 shells, leaving a Palestinian injured.