Palestine
Hamas: Israeli crimes will not break the will of Palestinians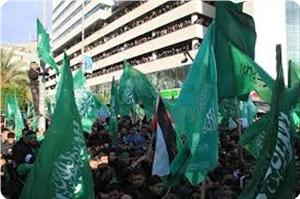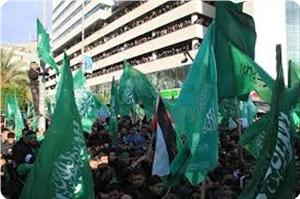 Hamas condemned the arbitrary arrests targeting the Palestinian leaders and considered such procedures systematic crime against the Palestinian people.
Hamas said in a press statement on Sunday that this Israeli crime will not succeed in dissuading those leaders from continuing to defend their constants and sanctities and from confronting the occupation's schemes and plans.
Six Islamic Jihad leaders have been arrested in al-Khalil by the Israeli occupation forces (IOF) on Sunday, while Jewish extremists sprayed racist graffiti on two mosques in Tekoa village near Bethlehem.
For its part, the Islamic Jihad movement held the IOF and the Palestinian Authority's security apparatuses full responsibility for the safety of its detained leaders and cadres.
The movement said in a statement on Sunday that the Israeli arrests came simultaneously with a campaign of arrests waged by the PA security apparatuses against its members in the West Bank.
Islamic Jihad condemned the arrests campaign targeting its leaders and cadres and called on the Palestinians in the West Bank to confront the Israeli occupation's crimes against their people, sanctities, and prisoners.
It demanded the PA security services to immediately halt security coordination with the IOF, and to stop chasing and arresting the movement's members, especially the ex-detainees.