Palestine
Hamas: zionist Minister's Resignation a Victory for Gaza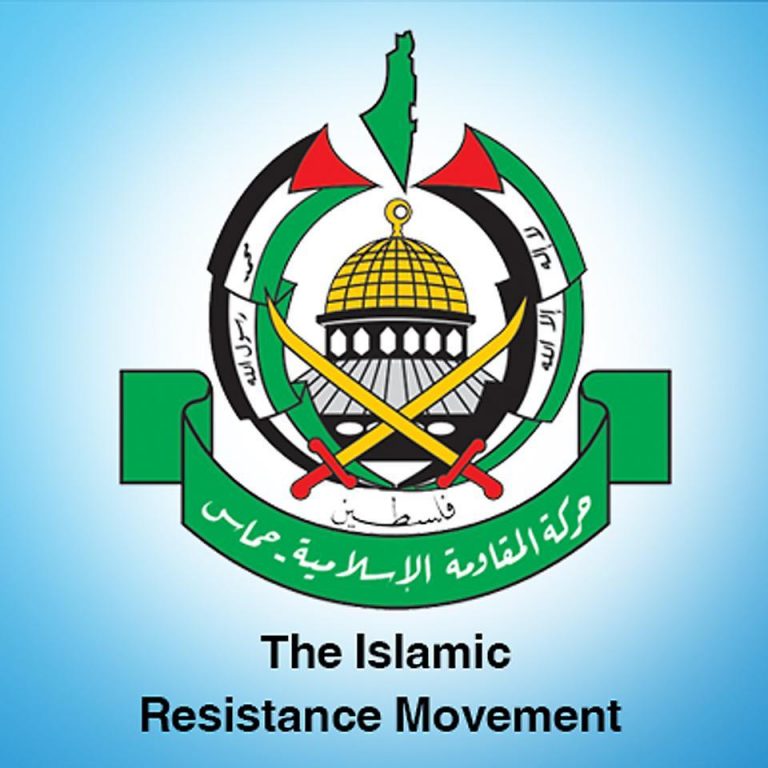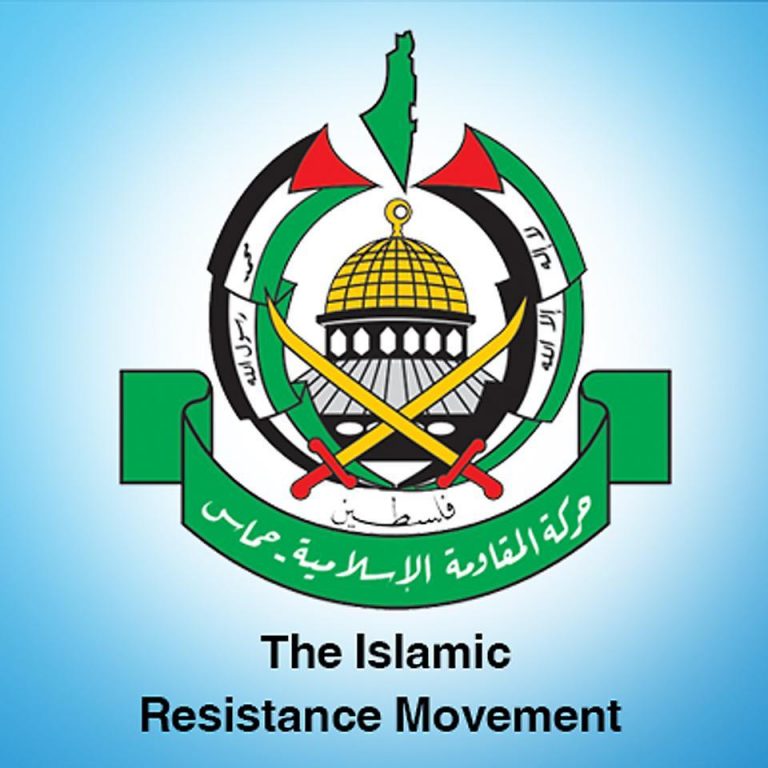 The Palestinian resistance movement Hamas stressed Israeli Defense Minister Avigdor Lieberman's resignation on Wednesday following a ceasefire deal a political victory for Gaza.
A ceasefire between the Palestinian resistance factions and the Zionist enemy was concluded Tuesday night, ending a two-day Israeli aggression on Gaza.
The Palestinian resistance fired hundreds of missiles on the various Zionist settlements in Gaza vicinity, inflicting heavy losses upon the settlers (3 dead and dozens injured).
Lieberman described the ceasefire ending the worst escalation between 'Israel' and the Palestinian resistance in Gaza since a 2014 war "capitulating to terror" and said he was quitting his post.