Palestine
Hamas launches media campaign to support Palestinian initiative in Lebanon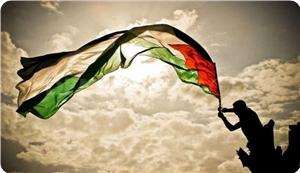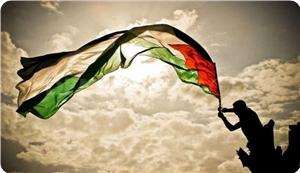 The information office of the Hamas Movement has launched a media campaign to support the Palestinian initiative for the neutralization of the refugee camps in Lebanon, which are slated to kick off on Friday in Ein Al-Hilweh camp.
Hamas stated in a press release that its campaign is intended to back the initiative and provide a supportive popular and media cover for the initiative in order to ensure the success of its goals, which mainly focus on neutralizing the Palestinian presence in Lebanon and distance it from any local or regional conflicts.
The official facebook page of the media campaign can be found at this link, www.facebook.com/mobadarra.