Palestine
Hamas Official Hamdan: Real developments in the reconciliation process next month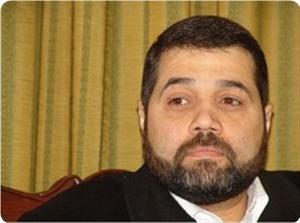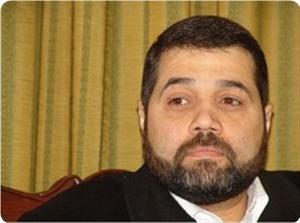 Osama Hamdan, international relations official and member of Political Bureau of Hamas, confirmed his movement commitment to the implementation of what was agreed upon in the last meeting in Cairo, with regard to ending the Palestinian split.
Hamdan told PIC's reporter, on Monday following a visit to a tent erected in Gaza in solidarity the prisoners, that the Palestinian people will see during the next month real developments on the ground regarding the reconciliation, and which will be represented in the timetable for the start of the implementation of all issues relating to reconciliation.
The Egyptian sponsor has recently confirmed that Fatah and Hamas movements agreed on the timetable and timings for the start of the implementation of all issues relating to reconciliation, and which will start from January 17 until January 30.
Hamdan stressed that his movement will not accept the division of the Palestinian people, noting that the first to benefit from the continued division is Israel.
He stated that Hamas considers achieving reconciliation with Fatah a strategic choice and will not give it up especially in light of the positive atmosphere that prevailed after the victory of the resistance in the Shale Stones battle and holding festival of Fatah's anniversary in Gaza.
The member of Hamas' political bureau noted that there are no longer obstacles facing the process of reconciliation.
Hamdan also called on the Palestinian people in the West Bank and Jerusalem to confront the occupation's repeated violations against Al-Aqsa Mosque and the settlement activity, stressing that the resistance is the only option to confront the occupation's violations, liberate the prisoners and achieve the right of return.