Palestine
Hamas marks 30th anniversary of its foundation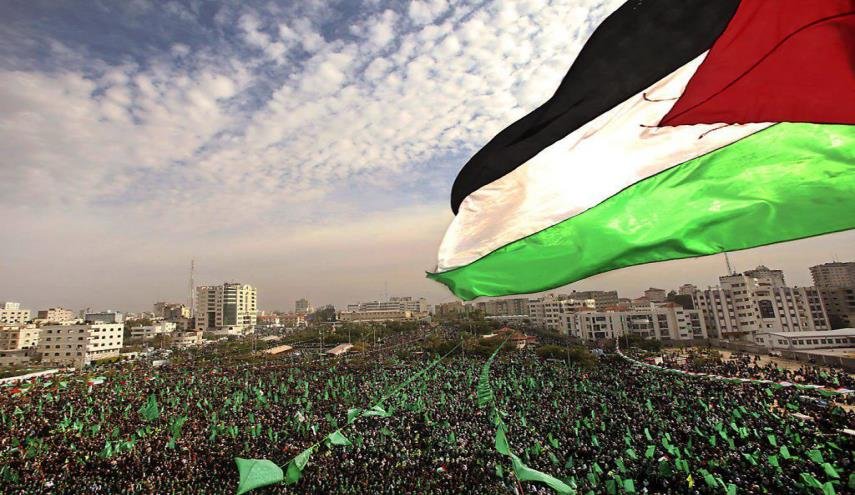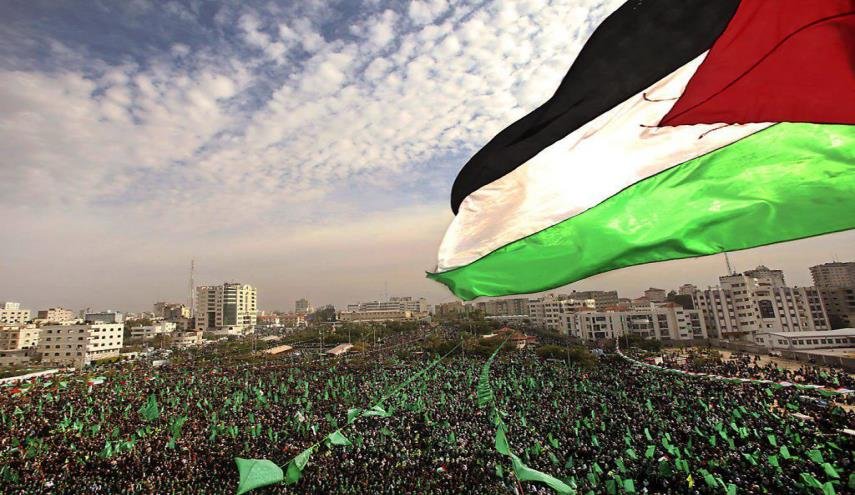 Many thousands of Palestinians have gathered in Gaza City to mark the 30th anniversary of the founding of Hamas, the Islamic group that dominates the territory.
Buses brought in men, women and children brandishing Hamas' green flags or sporting green scarves to the al-Katiba Square for Thursday's rally.
Hamas blames an Israeli-Egyptian border blockade, lack of support from Arab and Islamic nations and Abbas' alleged attempts to undermine the group for the hardships in Gaza. This includes 43 percent unemployment and crippling blackouts.
Implementation of an Egyptian-brokered Hamas-Fatah reconciliation deal has been slow.