Palestine
Hamas mourns martyr Romanin, condemns his execution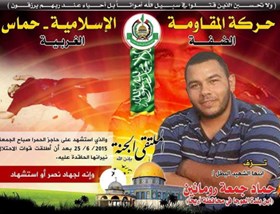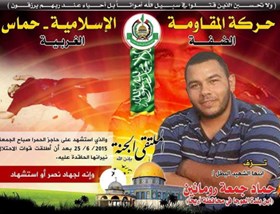 Islamic Resistance Movement, Hamas, in Jericho and the Jordan Valley mourned the Palestinian martyr Hammad Juma Romanin who was killed in cold blood by Israeli forces at al-Hamra crossing in Central Jordan Valley Friday evening.
Hamas declared, in a statement on Saturday, that Martyr Romanin was one of its members.
The resistance movement Hamas condemned the execution of Romanin and pointed out that the Israeli soldiers killed him in cold blood which is consistent with the Israeli increasing crimes against the Palestinian people.
In its statement, Hamas mentioned the virtues of the martyr who was known for his good morals and stressed that the Israeli occupation will be held accountable for its crimes sooner or later.