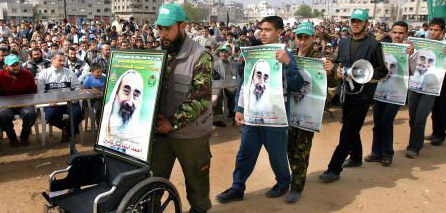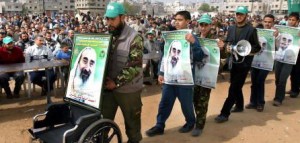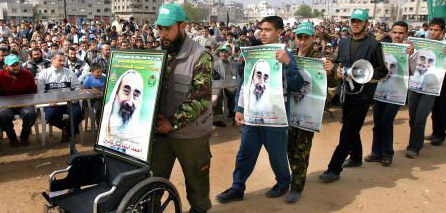 Hamas denied sending a message with American congressman Jack Shepherd to Cairo giving up its remarks on the Palestinian national reconciliation.
The movement in a press release on Saturday said, "There are no American mediators between us and the brothers in Egypt, and we are capable of sending our messages to them directly".
Shepherd had visited Gaza Strip on Wednesday and left it on Friday.
Commenting on news reports in this regard that also said that Hamas agreed on the formation of a national unity government, Hamas said that it never refused a national unity government but on the contrary always called for such a government based on a national program.
It charged Fatah faction with foiling agreement on such a government by insisting on conditions including recognizing Israel.
"We affirm our stable position that Hamas's remarks on the Egyptian (reconciliation) document should be taken into account," it said, renewing calls on Cairo to accept this "legitimate and important demand".
Hamas said that the real reconciliation is the one based on partnership, reiterating the importance of releasing all political detainees in the West Bank and ending security coordination and all kinds of negotiations with the "Zionist enemy".